Mattress Removal services
Top Rated Mattress Removal Services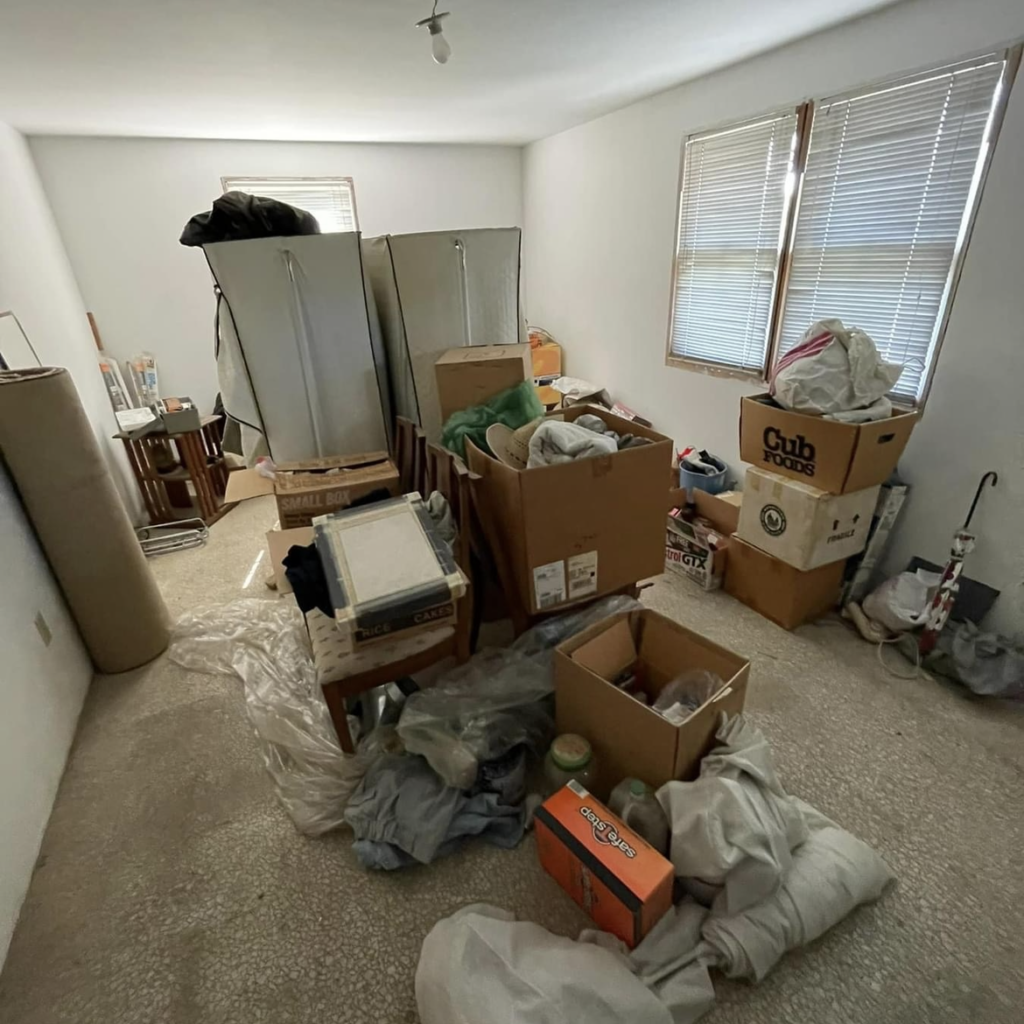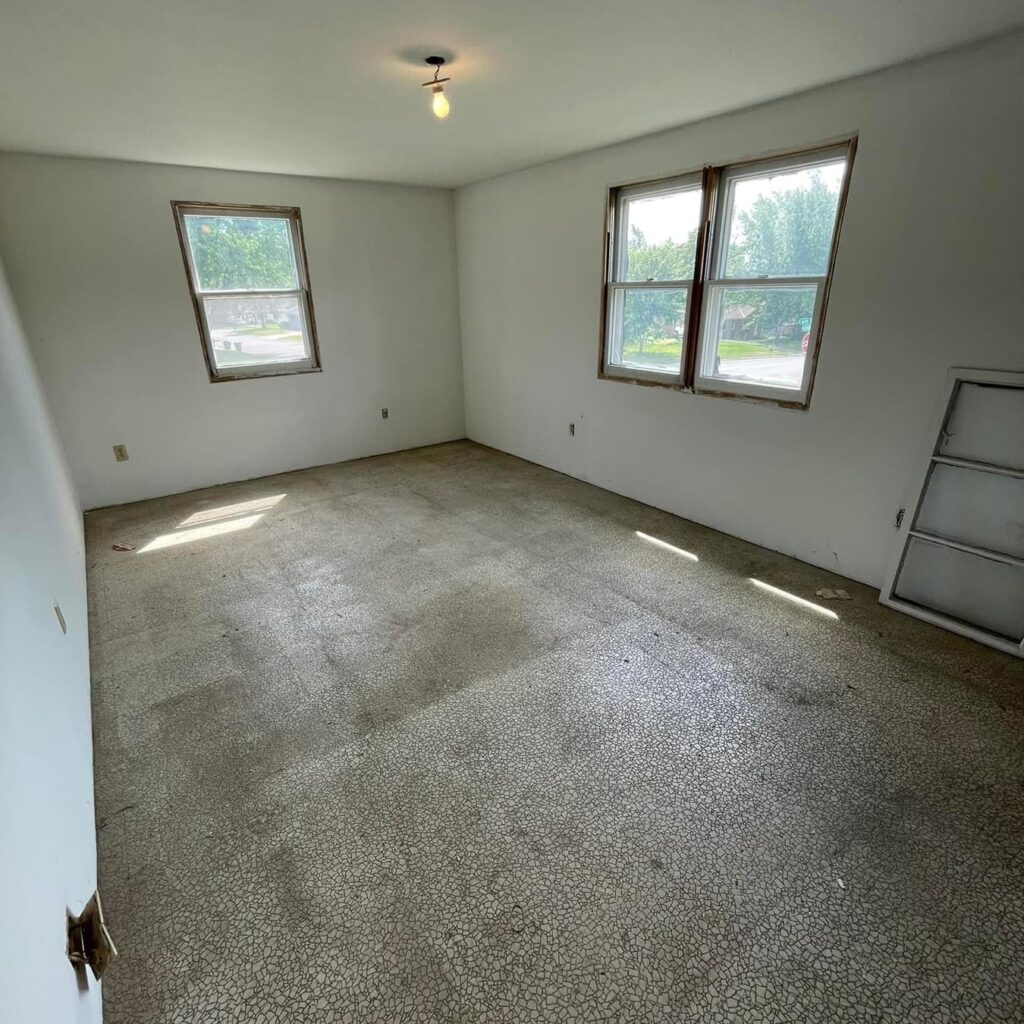 At Hop N Haul Junk Removers we understand the challenges that come with getting rid of a mattress. Whether you're upgrading to an one or simply need to clear out space our expert team is here to make mattress disposal easy. Choose our rated removal services, for an affordable junk removal cost!
Say goodbye to the hassle of dealing with an bulky mattress taking up space in your home. Hop N Haul Junk Removers is here to assist you in bidding farewell to your mattress. Contact us today to schedule your appointment, for mattress disposal and enjoy an environmentally friendly removal process. Leave the lifting to us so that you can have peace of mind!
Why Opt, for Our Mattress Disposal Services?
Convenience: Avoid the hassle of dealing with mattress disposal logistics by yourself. Our team will take care of all the lifting ensuring a stress experience for you.
Friendly Approach: We prioritize waste management. When you choose us you can be confident that your old mattress will be disposed of properly following eco practices whenever.
Space Optimization: An old mattress can occupy space in your home. Let us assist you in reclaiming that space by removing and disposing of the mattress for you.
Affordable Pricing: Our mattress disposal services are priced with your budget in mind providing a cost solution, for getting rid of mattresses.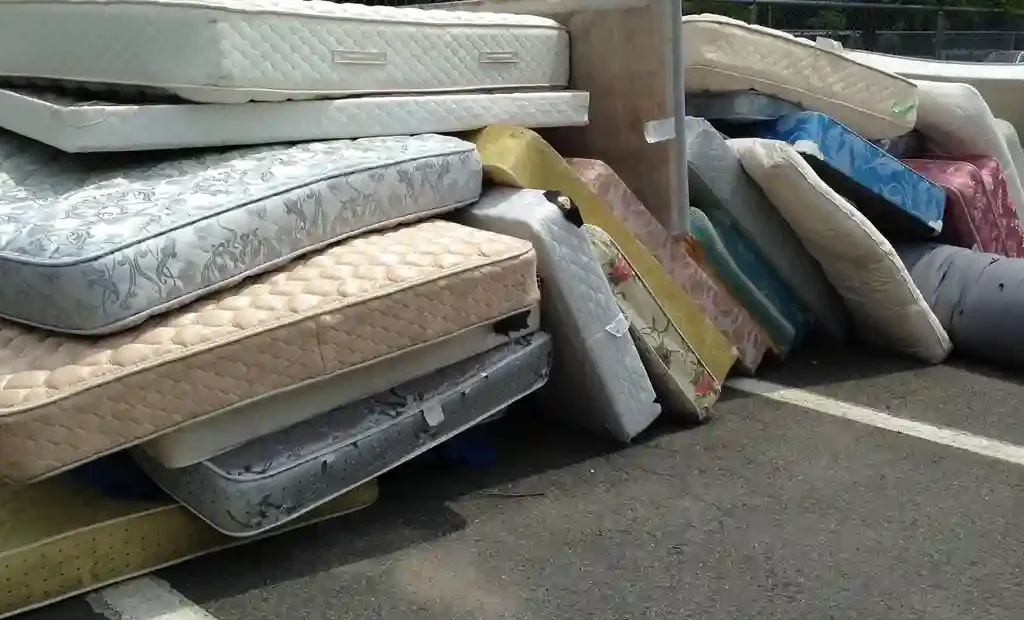 Schedule an Appointment: Reach out to us either by giving us a call or by clicking on the "GET A FREE QUOTE" link on our website, and set up a time for your mattress disposal needs.
Transparent Pricing: We will provide you with an upfront estimate based on the number and size of mattresses you need us to dispose of.
Efficient Removal: On the day our professional team will arrive at your location equipped with all the tools and equipment needed for swift and safe mattress removal.
Environmentally Friendly Disposal: We always strive to recycle or donate mattresses whenever we can so they have minimal impact on the environment.
Customer Happiness: Your satisfaction is our priority. We will make sure the entire process of disposing of your mattress is done to your satisfaction.