Unlock Clutter-Free Bliss: Choose Hop N Haul Junk Removers Today!
From Chaos to Calm – Your Top Junk Removal Services Company in San Fernando Valley, CA. Licensed & Insured. Hablamos Español!
Eco-Conscious Junk Removal for Every Need
Hey there business owners, homeowners, and everyone in between! Are you on the lookout for an eco friendly solution to declutter? Whether you're running a restaurant, have a commitment to sustainability, or you're a homeowner working on some renovations, look no further than Hop N Haul. We've got your back! Serving North Hills, Granada Hills, Chatsworth and surrounding areas we take care of all your waste management needs with precision and care.
🍃 Ecosystem Focus; Our priority? Mother Earth. We're not just getting rid of your items; we're dedicated to recycling practices particularly when it comes to cardboard. Our goal is to leave the footprint possible.
🏪 Tailored for Businesses and Homes; From handling restaurant waste disposal to renovation cleanups we cover it all with the professionalism that you expect and deserve.
🏡 Residential or Commercial; Whether its getting rid of appliances, yard waste removal or taking care of clutter – trust us to handle it with eco friendly care. If you're renovating your restaurant or home we specialize in removing construction debris so that your space is left spotless.
🌳 Unwanted Items; Calling all gardeners! Dealing with yard waste can be a hassle sometimes. But don't worry – we've got your back. Let us help you keep your space clean and tranquil.
💧 Specialized Services; Is that tub past its prime? Upgrading your appliances? Don't fret! We've got services for situations like these.
We're here to help. Say farewell to the old. Welcome an organized new space.
📋 Openness and Fairness; Honesty is our policy. Get an estimate and rest assured of pricing—no unexpected surprises, just exceptional service.
⏰ Efficiency is Crucial; Need it gone immediately? Our junk hauling service guarantees a hassle free experience.
🏠 Local Connection; Being a locally owned and operated company, we understand the requirements of communities ranging from North Hollywood to Simi Valley. By choosing Hop N Haul, you're supporting local businesses.
Select Hop N Haul, where professionalism meets consciousness. Responsibly clear away the clutter. 🍃🚛
Expert Junk Removal Services
Caring Cleanup, Same Day & Green
Hello from Hop N Haul! Whether a restaurateur, entrepreneur, or homeowner, get fast, Eco-responsible waste solutions with us.  Post-restaurant rushes or home makeovers, we leave spaces pristine. Serving North Hills, Granada Hills, and beyond. Choose a cleaner future with unmatched value. Feel the Hop N Haul difference!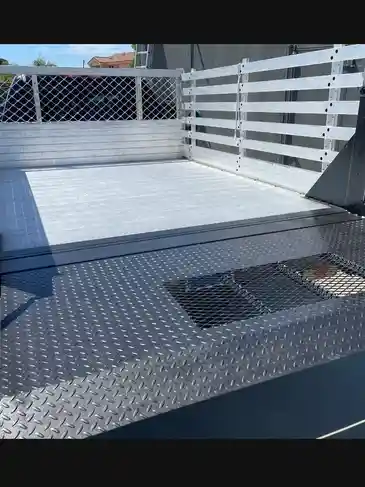 Green Heart, Swift Service: Hop N Haul
Our Eco-commitment shines for the diligent homeowner or San Fernando Valley small business owner. Are you seeking sustainable waste care? From North Hills to Simi Valley, we balance affordability & planet-love.  Your space is clear. Your conscience is greener. Every haul matters! 🌍🚛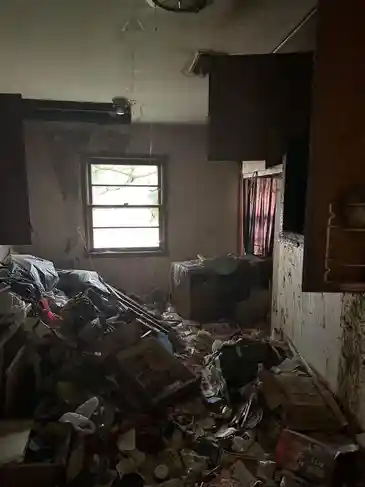 Eco-Friendly Junk Solutions for San Fernando Valley
Hop N Haul: Your Eco-Conscious Partner in Junk Removal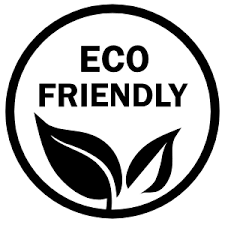 Committed to Being Eco Friendly
We don't just haul away junk; we also care about the environment. Are you concerned, about the impact of waste disposal? So are we.  We deeply care about sustainability. Ensuring that every item we remove is handled responsibly whether through recycling, donation or eco friendly disposal. We believe that having a home or business shouldn't come at the expense of our planet's well being.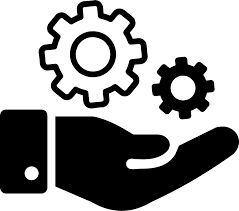 Serving the San Fernando Valley and Beyond
Are you navigating through the streets of the San Fernando Valley? Whether you're giving your home a makeover, refreshing a restaurant, or organizing your workspace, dealing with clutter is the last thing you want. That's where Hop N Haul comes in. We offer more than just junk removal. We provide peace of mind to communities spanning from North Hills to Canyon Country.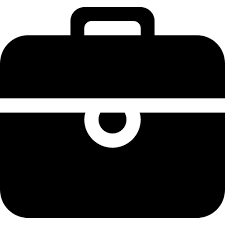 For Business Owners Dedicated to Their Craft
Running a business, like a cozy restaurant in the heart of California means every inch of space counts. We understand how crucial it is for you to maintain an environment that complements your commitment to excellence. Trust Hop N Haul for commercial junk removal services. From restaurant equipment to debris left after renovations, our team is here to clear your space so that you can focus on creating beautiful experiences for your customers.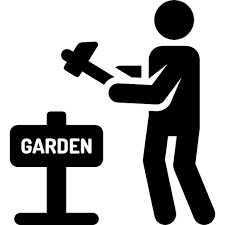 For Homemakers and Gardening Enthusiasts
Rediscover the joy of having a spacious and breathable home. Our residential services are designed for those who cherish their homes and gardens. Whether you want to revamp your living space or make room for a gardening project, our dependable junk removal services are here to help.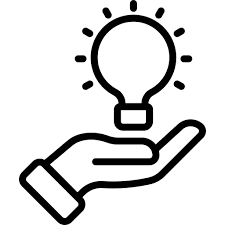 Our Comprehensive Solution, for Junk Removal
From removing appliances in Simi Valley to clearing yard waste in Santa Clarita, we have you covered. Let Hop N Haul be your trusted partner in tackling clutter by offering solutions that cater to all your junk removal needs.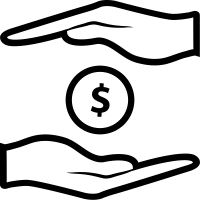 Efficiency and Affordability Combined
High quality doesn't always mean high cost. Experience junk removal services tailored to fit your schedule and budget. With Hop N Haul, achieving a clutter free space doesn't mean breaking the bank.
Become Part of Our Community
Whether you're a restaurateur in North Hollywood or a homeowner in Chatsworth, join our growing community that values eco friendliness, efficiency and exceptional customer service. Embrace a future from junk, with Hop N Haul today.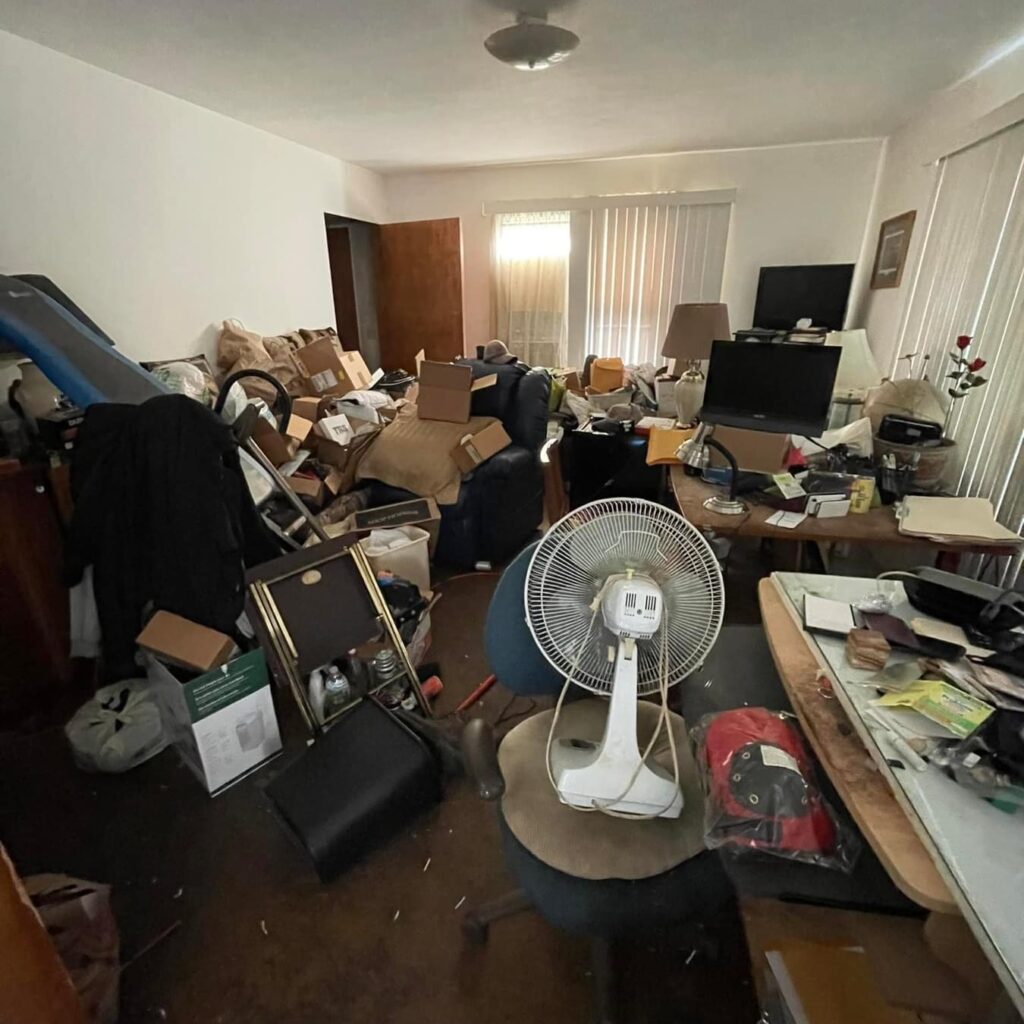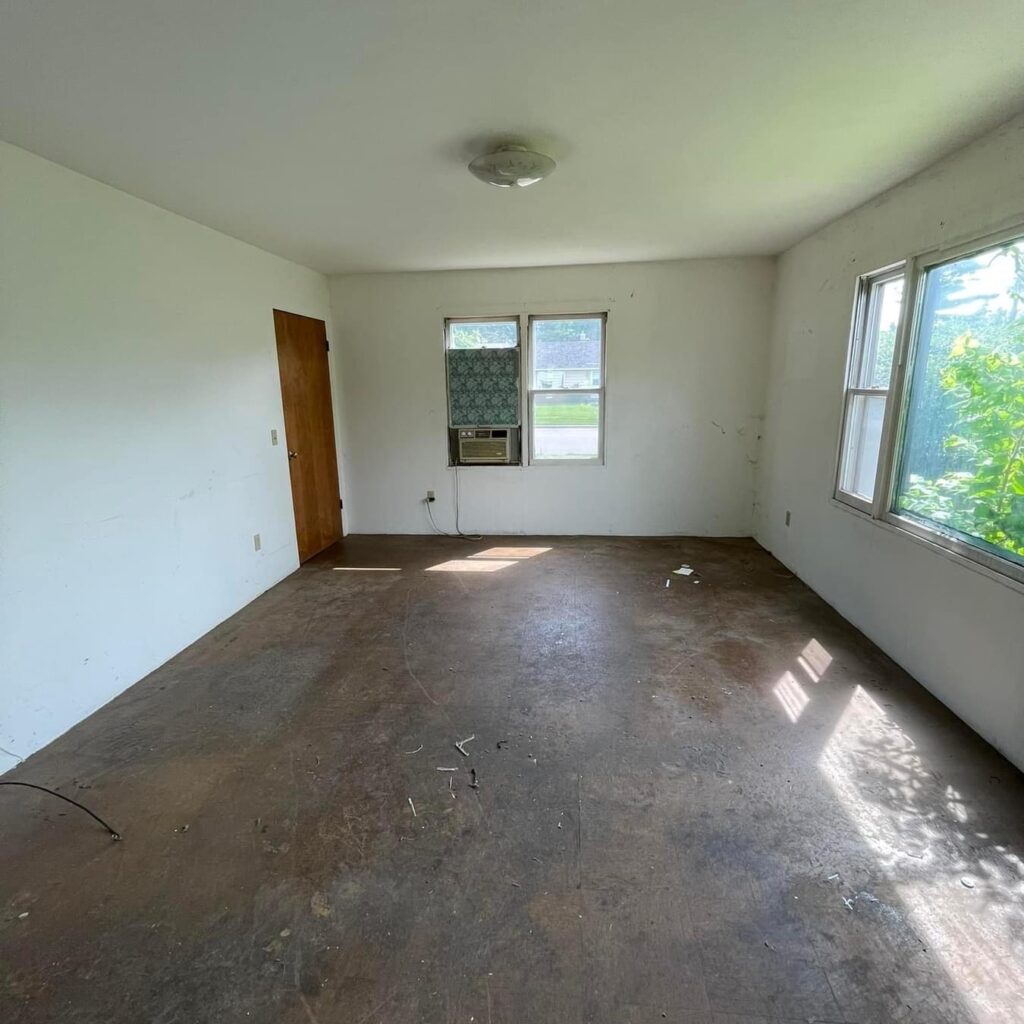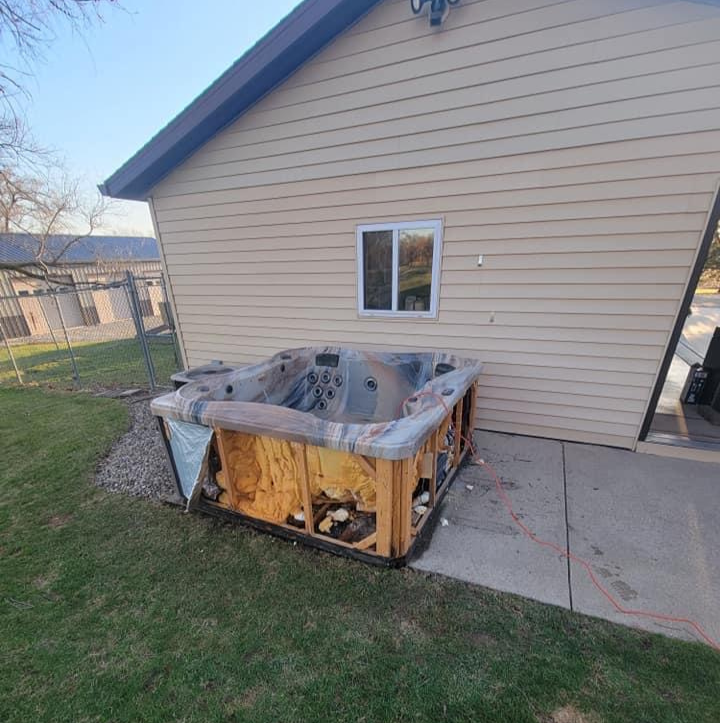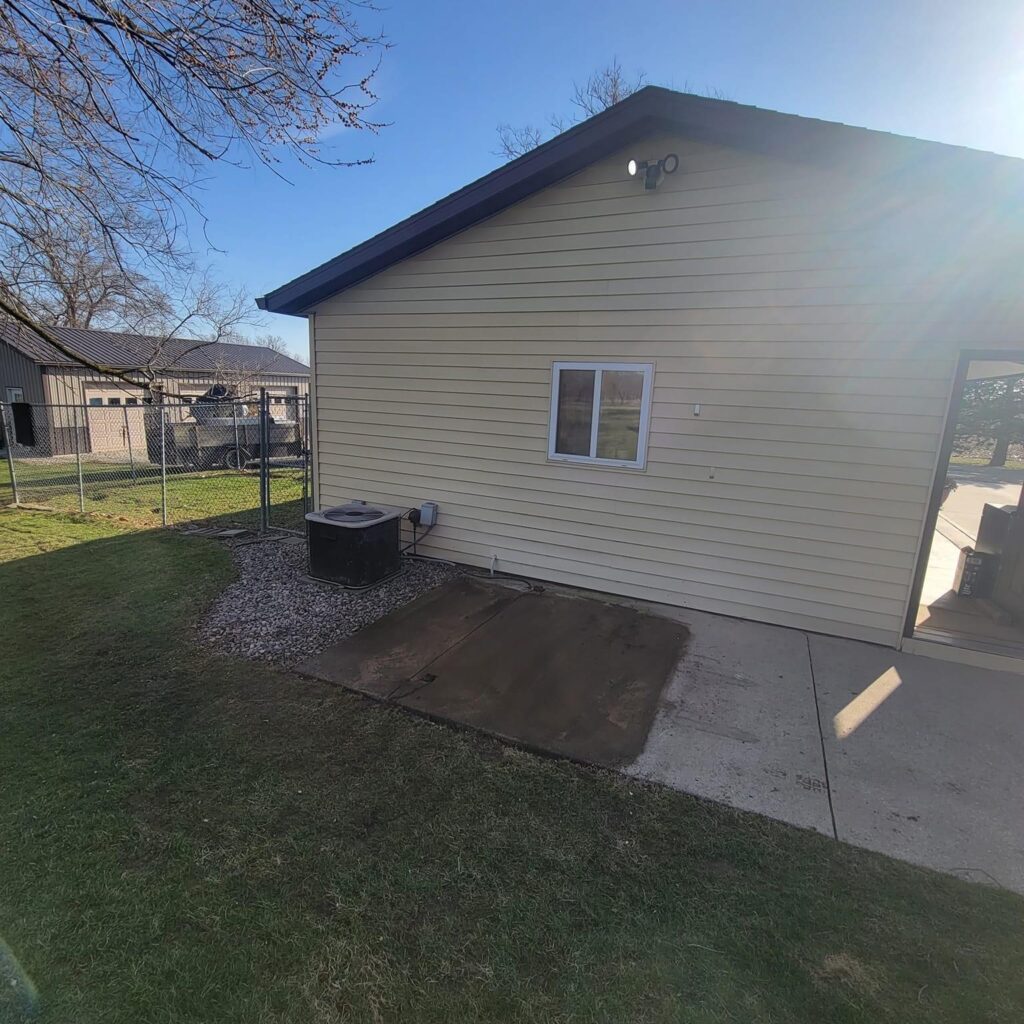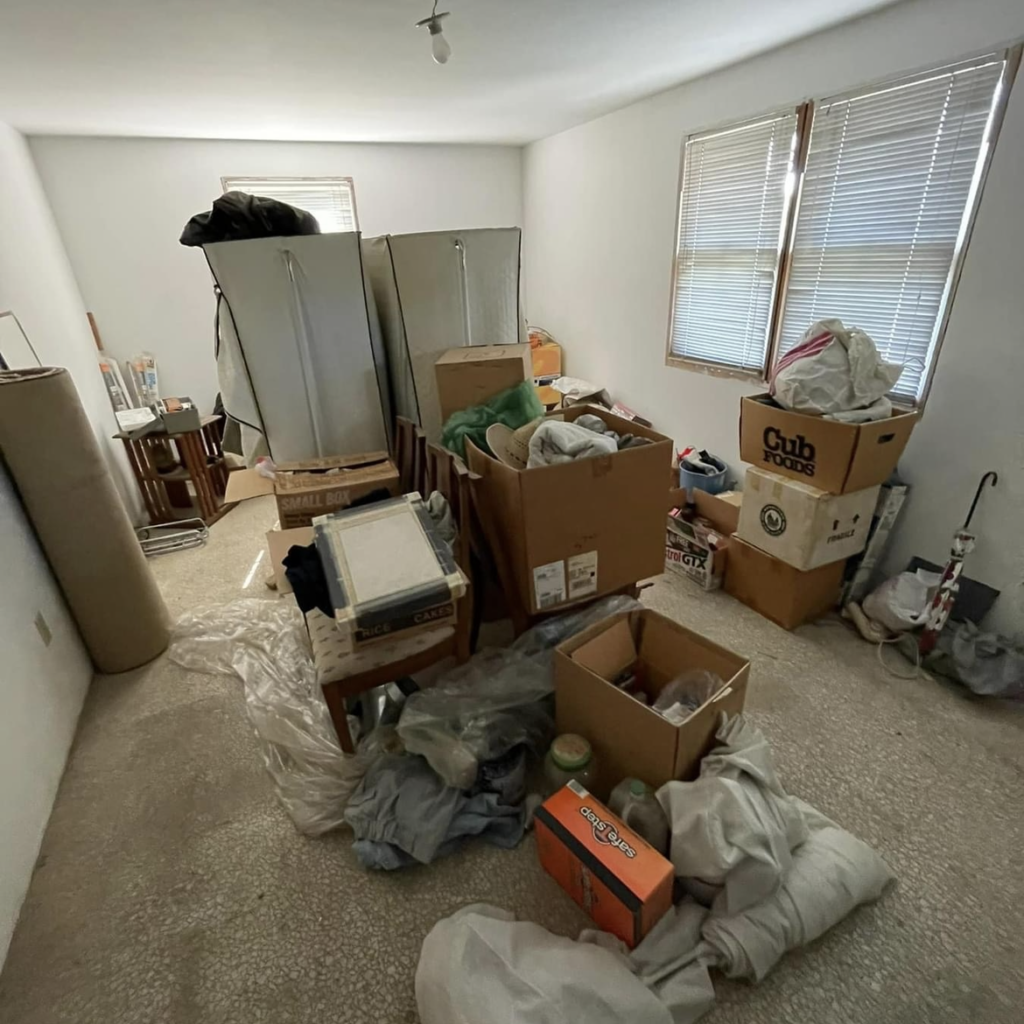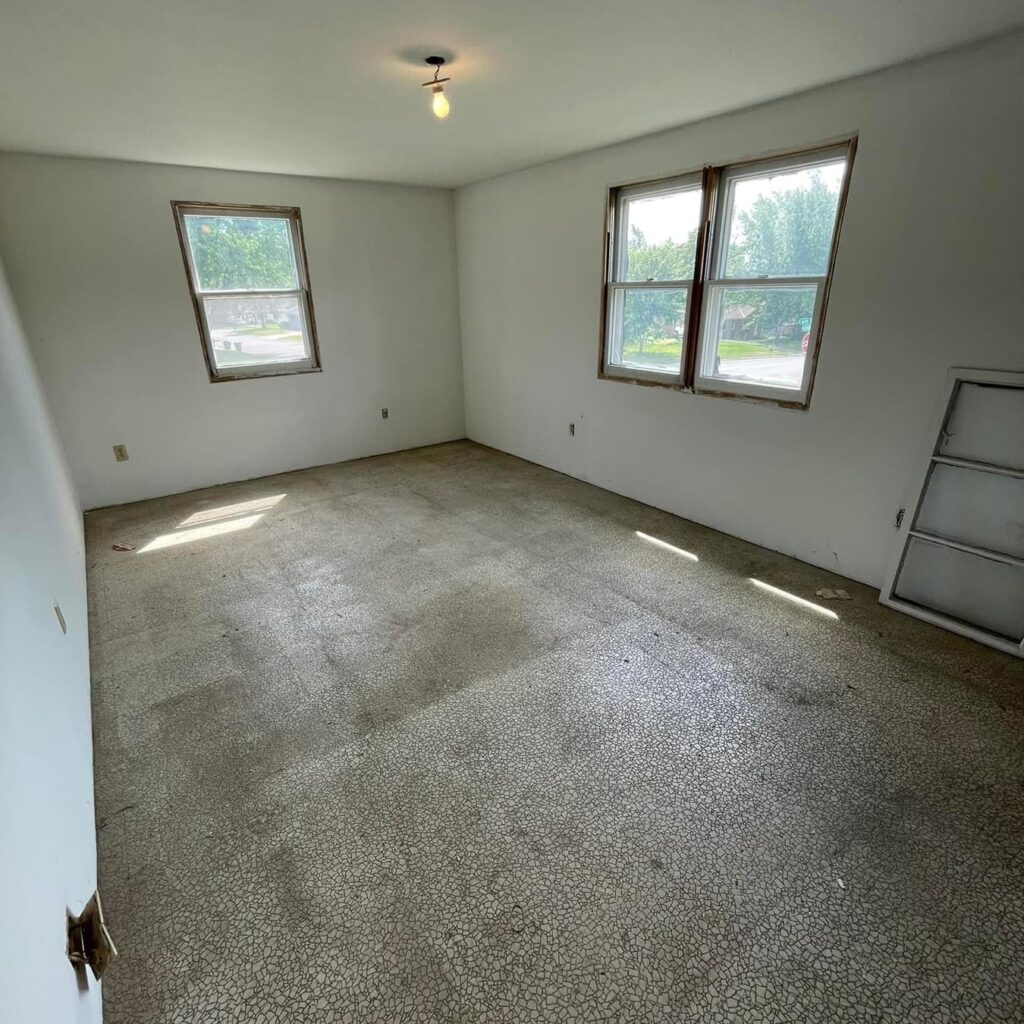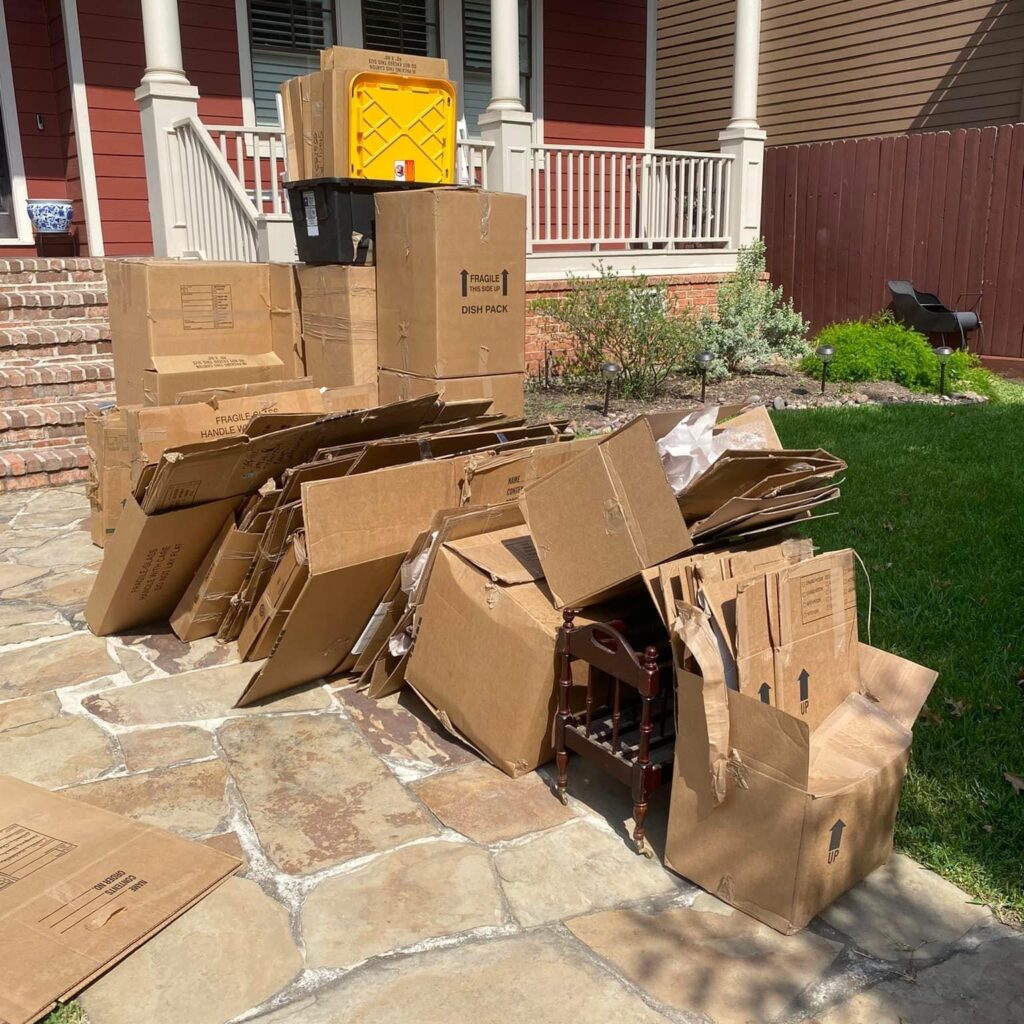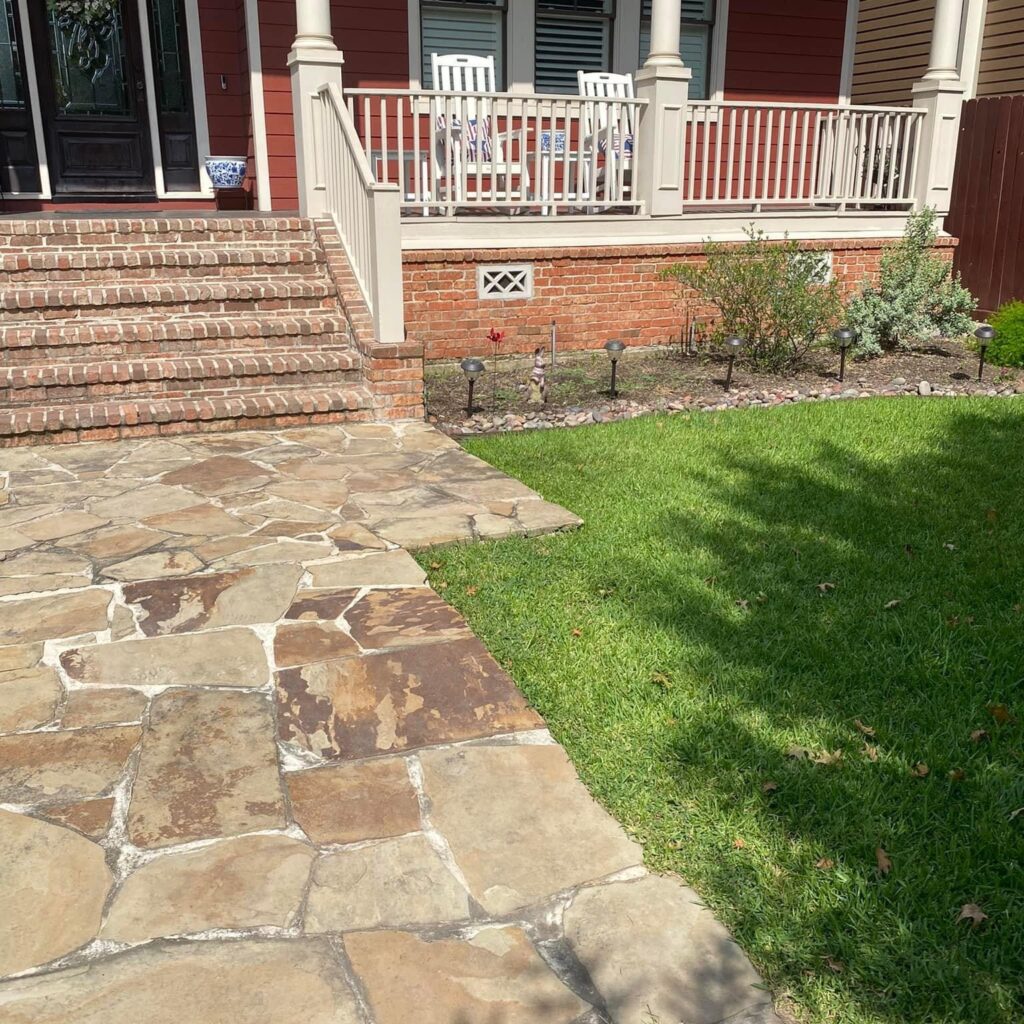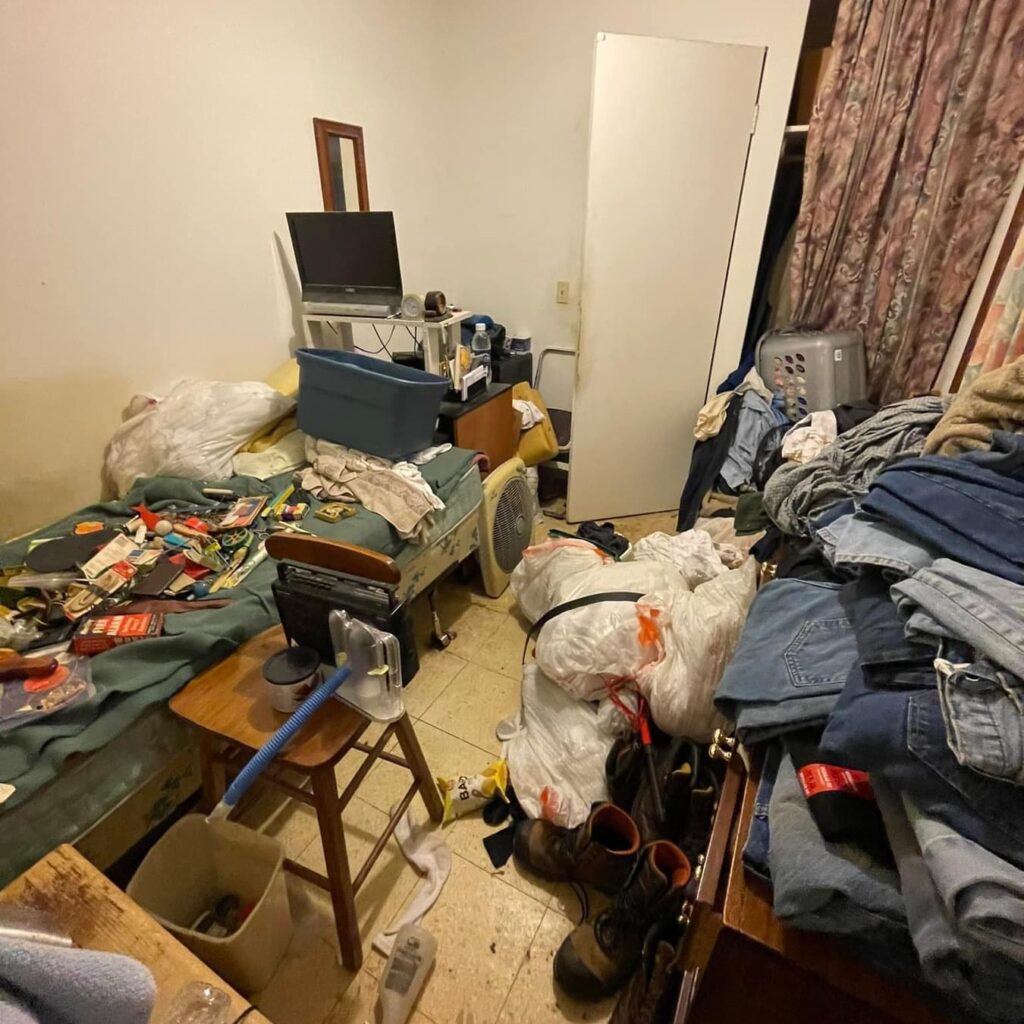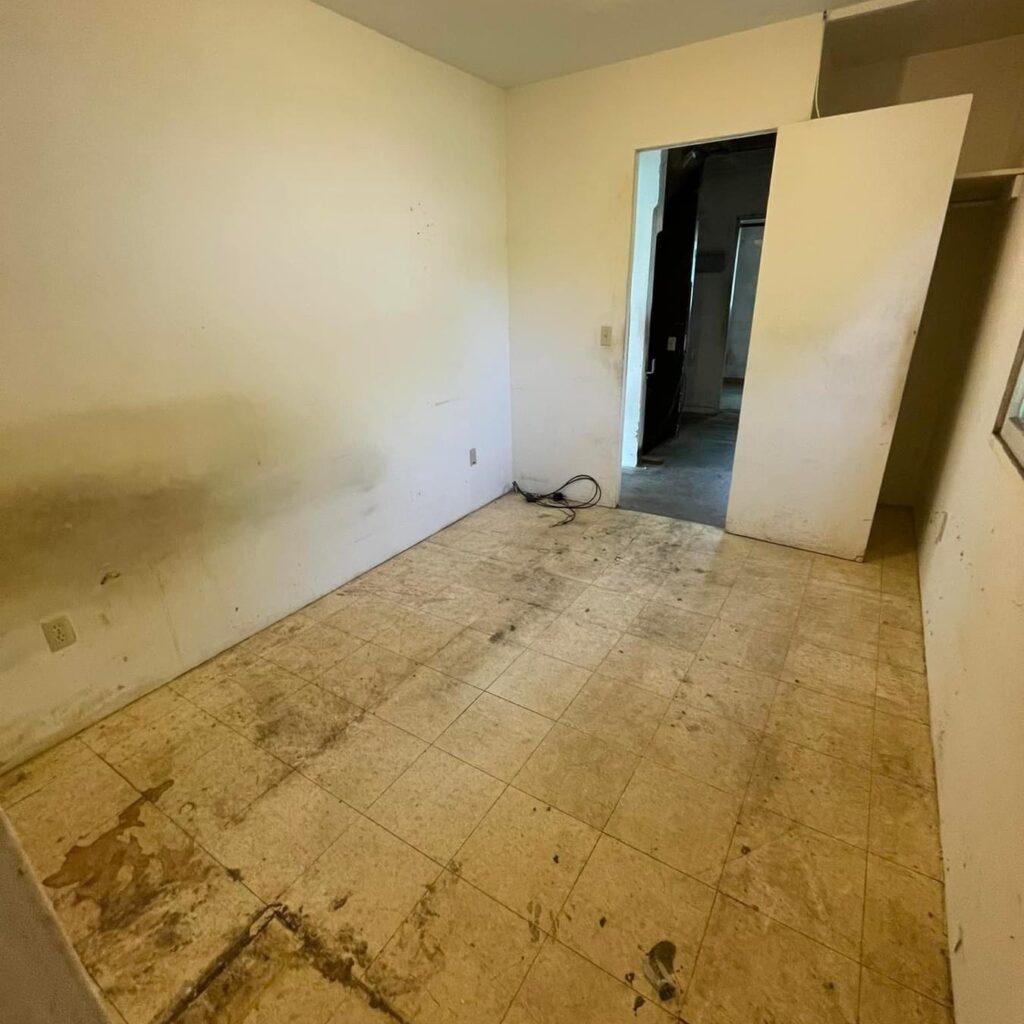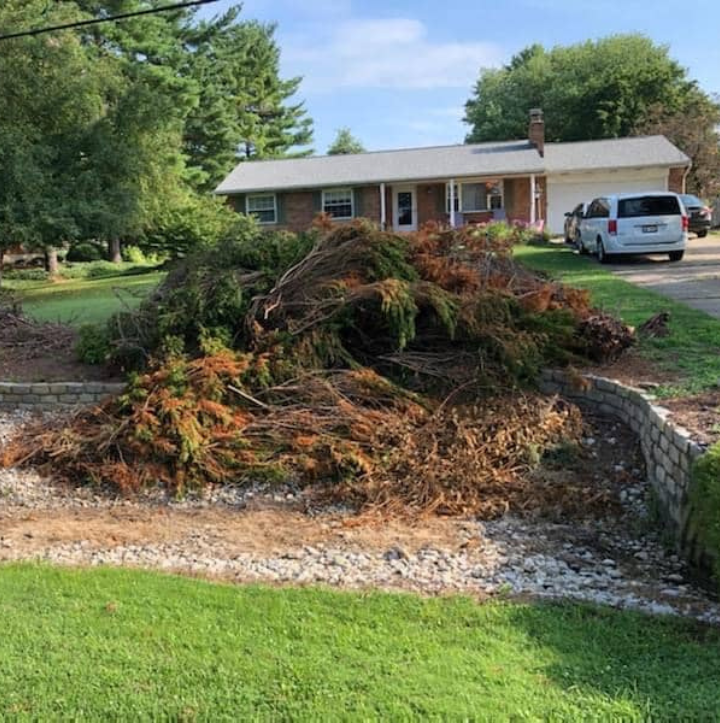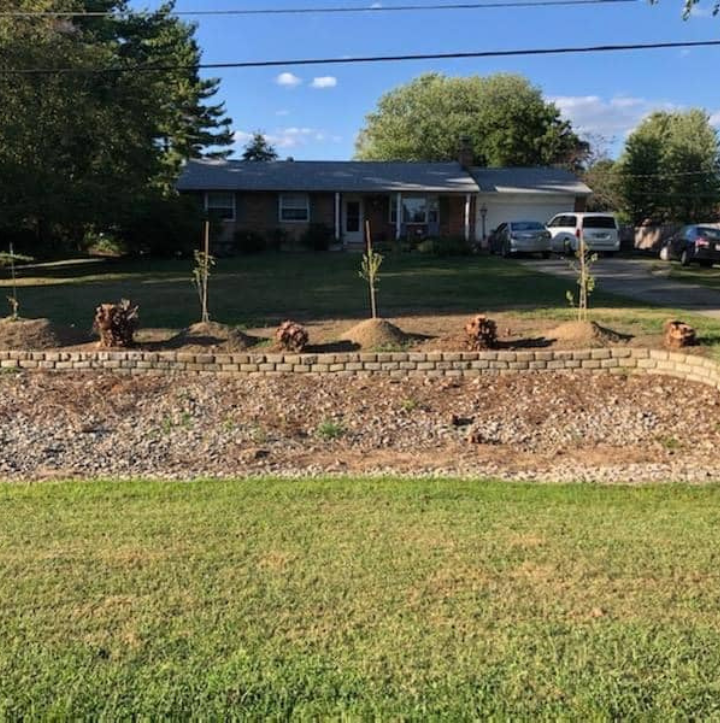 We'd love to hear from you!
Have a question or need junk removal services? Tell us about the items you need to haul, and our dedicated team will provide prompt and efficient solutions tailored to your specific needs. Contact us today!