Construction Debris Removal Services
Top Rated Construction Debris Removal Services
Contractors, builders, demolition experts, excavators, renovators, and other professionals across the San Fernando Valley depend on Hop n Haul Junk Removers for prompt and eco-friendly waste disposal as well as construction and demolition recycling services.
We arrive directly at the jobsite to collect and transport various materials such as wood, construction and demolition debris, concrete, metals, dirt, and more. Subsequently, we transport your waste to either our transfer station or recycling facility, where specialists meticulously sort through it to ensure proper recycling.
Contact us for all your construction debris removal needs, and we guarantee a swift completion of the job! Hop n Haul Junk Removers offers an efficient, secure, and environmentally friendly construction waste disposal service, eliminating the hassle of debris pickup and disposal once your project is finished. Whether you require our services at the project's conclusion or on an ongoing basis, our junk removal professionals are ready to efficiently remove all unwanted construction debris.
We remove almost all types of construction and demolition debris, including:
Debris
Drywall
Sheetrock
Wallboard
Canvas
Flooring
Wall
Windows
Floorboard
Frames
Windows
Corrugated Iron
What Type Of Debris And Construction Waste Do You Remove?
We handle the removal of all construction debris, recognizing the challenge of clearing out accumulated junk after completing a recent project. That's where we step in. Whether it's broken wood, nails, or concrete, we'll efficiently remove these materials from your property.
Simply contact us, snap a few pictures of the debris you want removed, and we'll provide you with a free estimate over the phone. Alternatively, you can easily schedule a pickup through our website!
When we declare "you name it, we take it," we stand by it! This encompasses construction debris pickup and disposal. If you require construction debris removal, make sure to reach out to us.
We can remove all sorts of construction debris:
Wood and concrete
Nails and concrete forms
We remove the construction debris from where it sits
Old sheds and garages
Coaxial cable, boxes and misc building and construction debris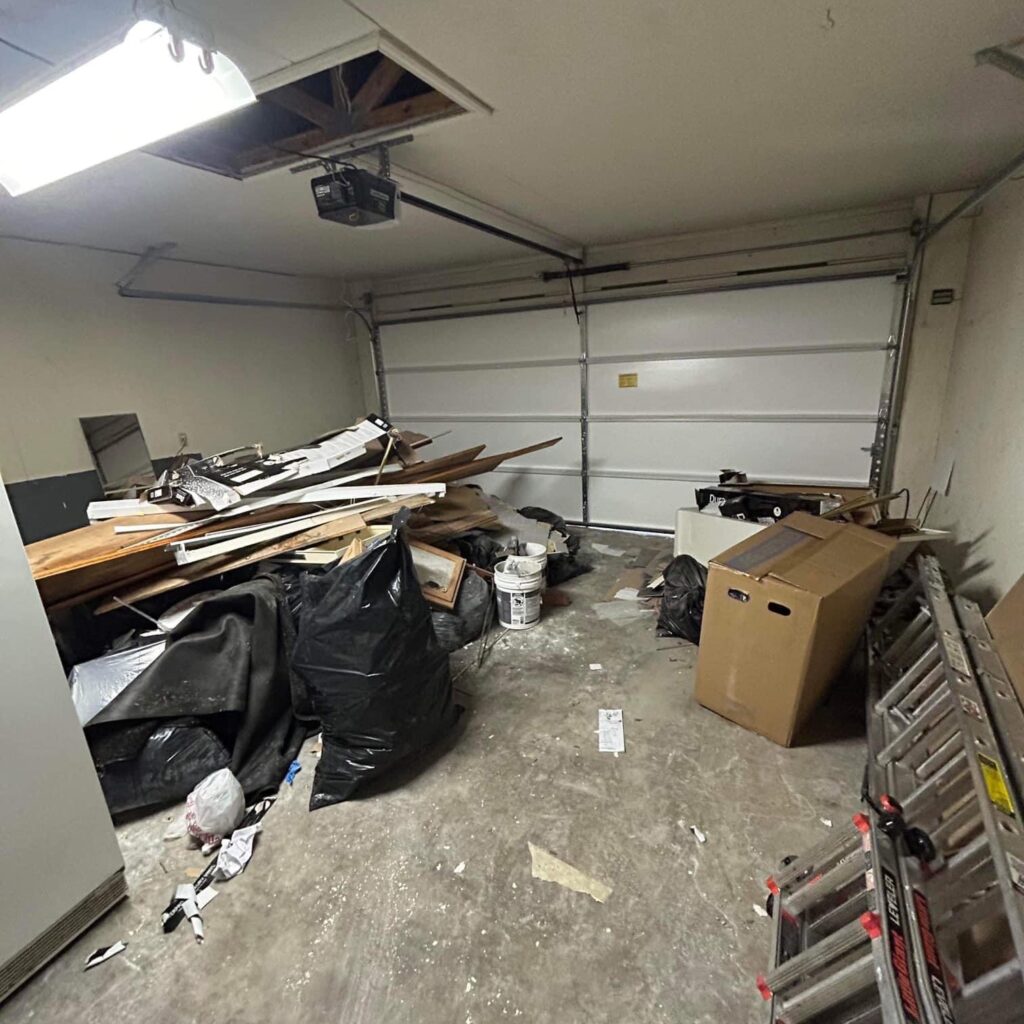 Schedule your Junk Removal Service here or you can call/text us at 818-860-6658
Our team will reach out 15-30 minutes before your scheduled appointment to confirm. Upon arrival, we'll assess the items for removal and offer you a transparent, all-inclusive price.
We'll complete your request and making sure the items we take are the ones you want gone. We'll clean up the area making sure no debris is left over. We then collect payment once the job is completed.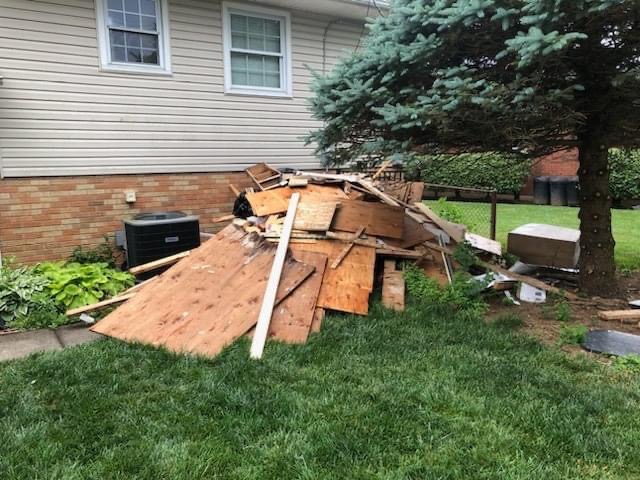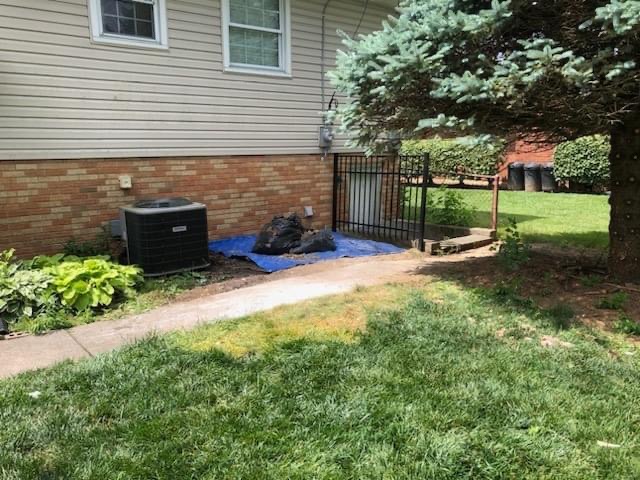 Asbestos
Ammunition
Concrete
Plaster
Concrete
Dirt
Tiles
Plasterboard
Shingles
Fuel
Asbestos
Ammunition
Concrete
Plaster
Concrete
Dirt
Tiles
Plasterboard
Shingles
Fuel