Yard Waste Removal services
Top Rated Yard Waste Removal Services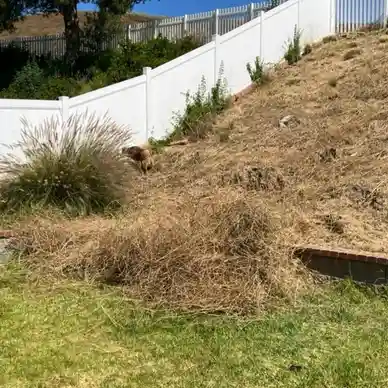 Are you fed up with the sight of yard debris accumulating on your property? Well search no more! Hop n Haul Junk Removers is at your service, offering yard waste removal services to help you restore the beauty of your areas!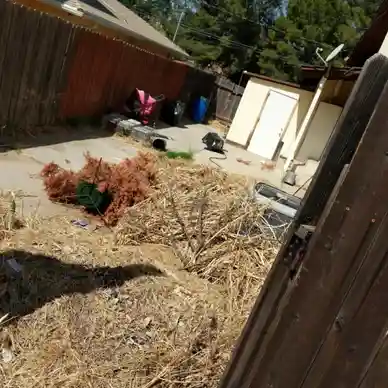 Are you in need of services, for removing tree debris and disposing of leaves in your area? Your search ends here! Our team of professionals is fully equipped to handle all your yard waste requirements ensuring that your outdoor space remains clean and organized. With our services you can bid farewell to the inconvenience caused by tree debris or leaves cluttering your property. Get in touch with us today for an environmentally friendly solution!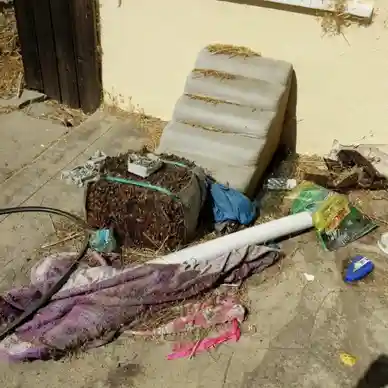 Experience top-rated yard waste removal services with our expert team. We take pride in delivering efficient and eco-friendly solutions to clear your property of any yard debris, from fallen leaves to branches and more. With our commitment to customer satisfaction and affordable pricing, we guarantee a clean and pristine outdoor space that exceeds your expectations.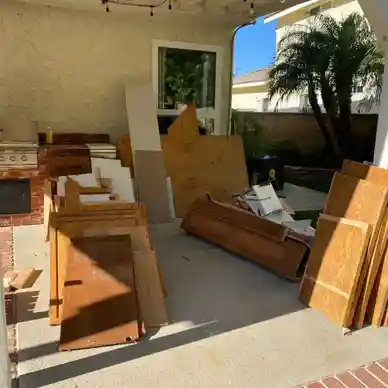 We are committed to environmental sustainability. Rest assured that all yard waste collected is disposed of responsibly, following eco-friendly practices to minimize our ecological impact.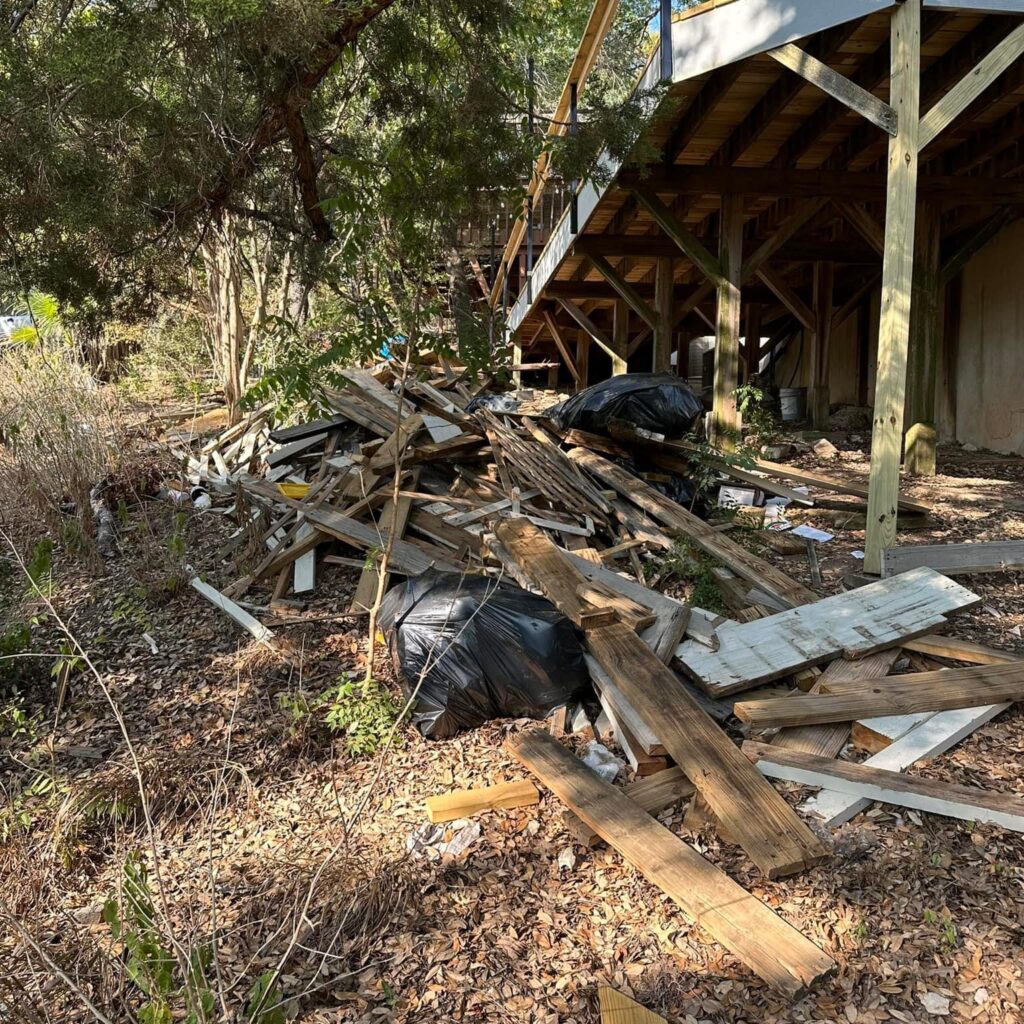 We offer competitive pricing for all of our junk removal services. You can trust us to provide professional service at an affordable price.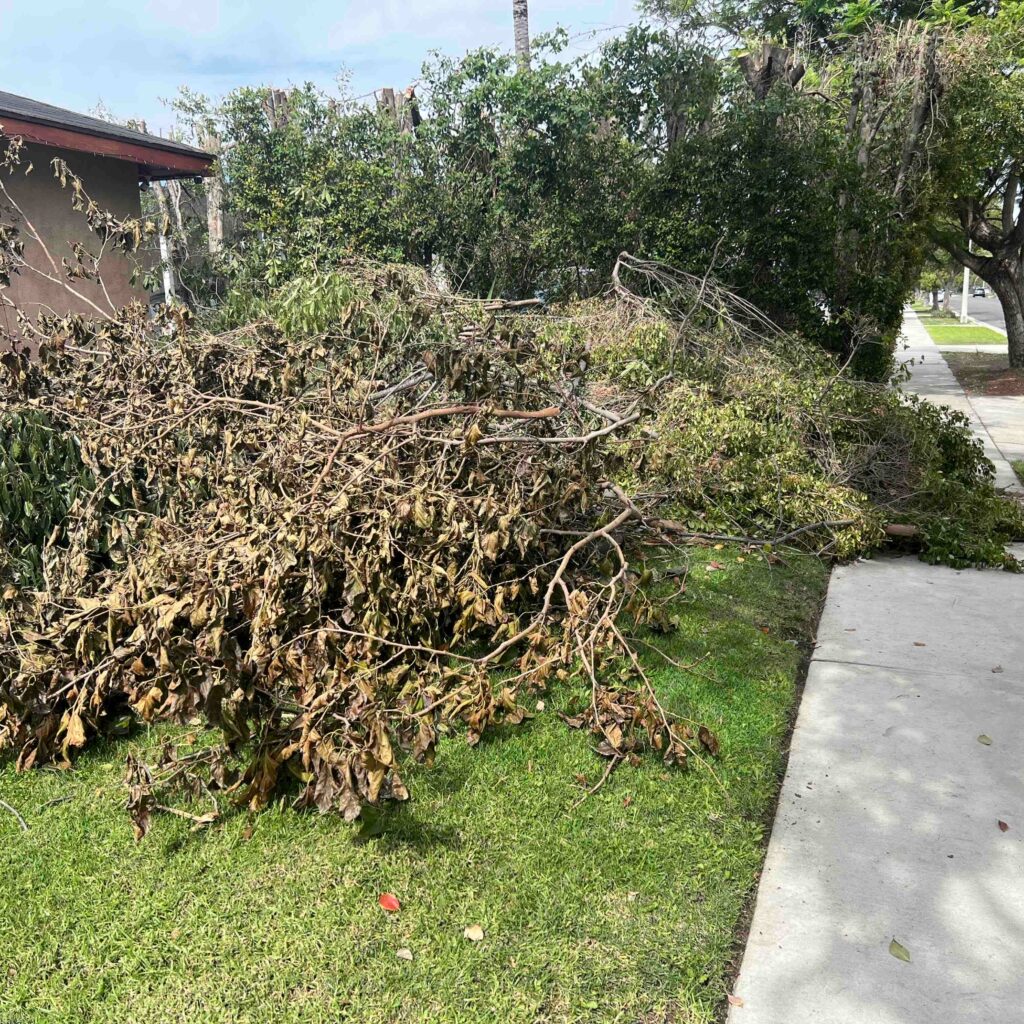 Whether it's fallen leaves, branches, grass clippings, or any other yard debris, we handle it all! No job is too big or too small for our expert team. We understand that your time is valuable. That's why we always strive to be punctual and complete the job within the agreed-upon timeframe, giving you peace of mind.