Hoarding Cleanout Services
Top Rated Hoarding Cleanout Services
If you need a professional team for hoarding cleanouts, our company's hoarding clean-out crew is prepared to efficiently clear away all the clutter, junk, and waste accumulated in your property.
Our dedicated staff is available around the clock to provide upfront quotes, schedule hoarding cleanouts, and serve as your partner in both one-off and ongoing cleanout services.
As a dependable and trusted hoarding cleanout company, we can swiftly restore your property to an excellent condition.
With our licensed experts, we can transform your cluttered space into an organized and safe environment, providing you with satisfaction and peace of mind. Trust Hop n Haul for your hoarding cleanouts and book a pickup today!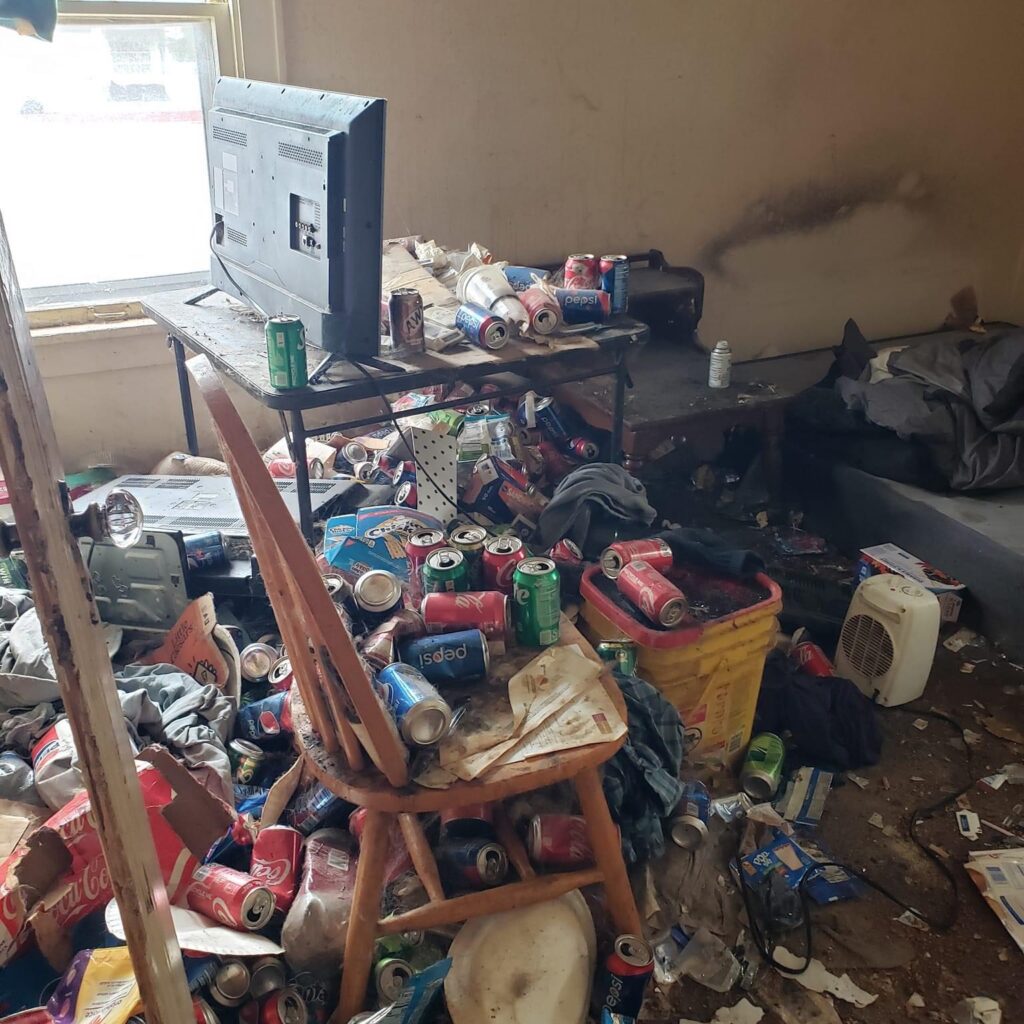 What Is A Hoarding Cleanout?
A hoarding cleanout is the organized removal and organization of excessive clutter in a space, often conducted with professional assistance, to create a safer and more functional living environment for individuals with hoarding tendencies.
Specializing in hoarding cleanouts, we efficiently rid your property of debris and clutter, swiftly loading it onto our trucks to save you the time, effort, and money typically associated with managing such cleanouts independently; our dedicated team ensures a prompt and thorough resolution, sparing you the extended timeframe often required for a solo cleanup after hoarding situations.
The hoarding cleanout services provided by our Hop n Haul Junk Removers crew are exceptional for property owners seeking a secure, swift, and reliable solution to eliminate residual trash and waste from private homes, apartments, condos, business locations, and even industrial properties and warehouses—we're here to come to the rescue!
Give us a call for any and all of your hoarding cleanout needs.
Schedule your Junk Removal Service here or you can call/text us at 818-860-6658
Our team will reach out 15-30 minutes before your scheduled appointment to confirm. Upon arrival, we'll assess the items for removal and offer you a transparent, all-inclusive price.
We'll complete your request and making sure the items we take are the ones you want gone. We'll clean up the area making sure no debris is left over. We then collect payment once the job is completed.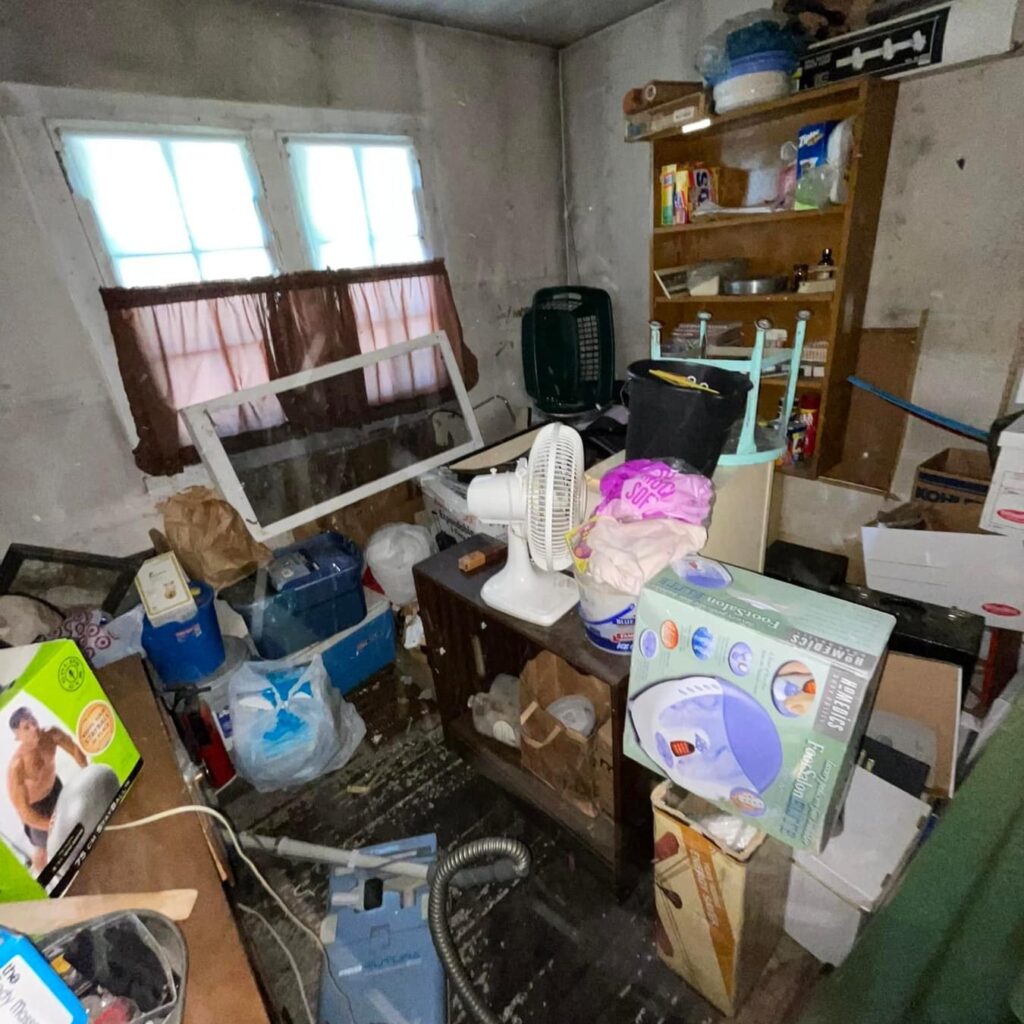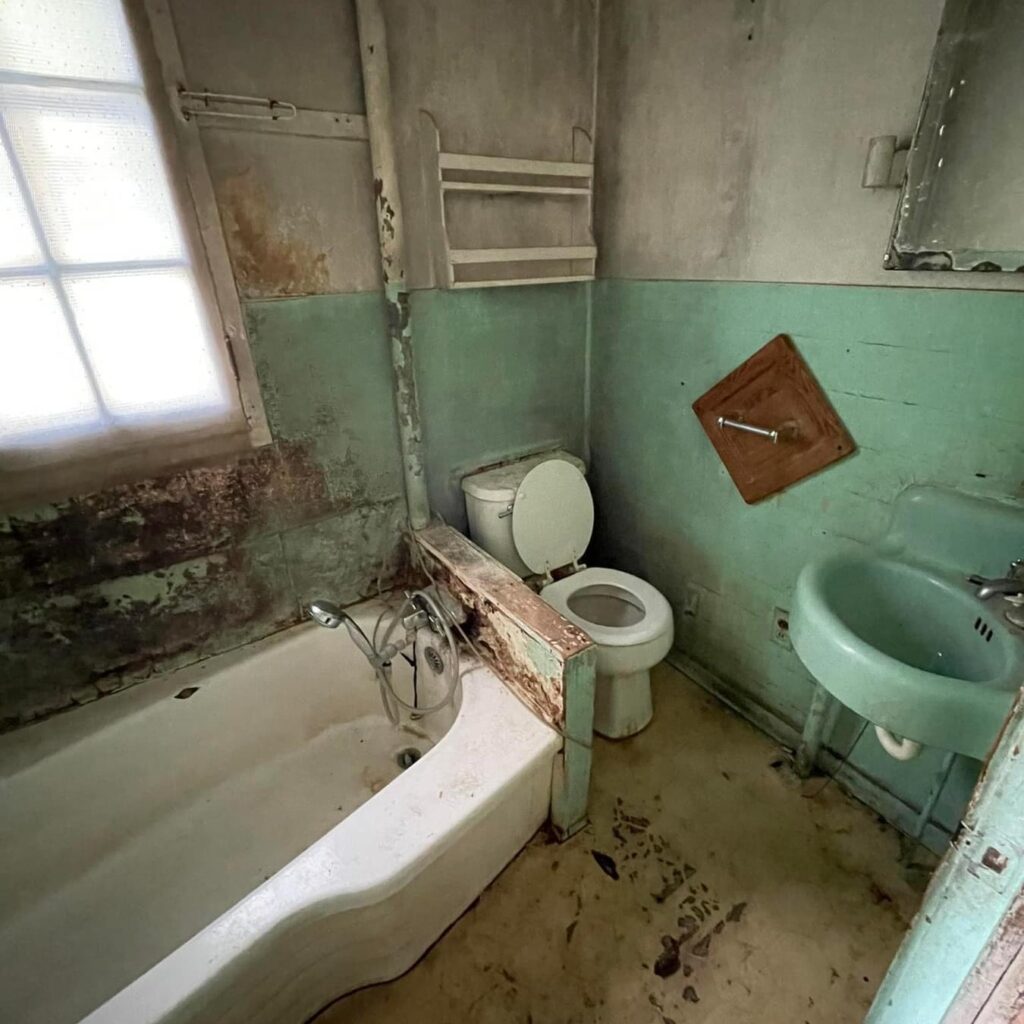 Our 5 Star Hoarding Cleanout Process
 Choose us; no need to contact multiple firms for hoarding cleanouts across states. Our nationwide junk removal and cleanout services are ideal for property management companies, realtors, and private owners.
By dealing with only one removal company, you will know that you're getting the best, efficient and skilled professional junk removal team.
Being a hoarder can pose challenges, as it often involves leaving behind extensive amounts of junk, debris, and even hazardous materials.
Our professional junk removal company can quickly and efficiently clean out the property, restoring it to perfect condition for your next tenant or for potential buyers.
If you require a hoarding property cleanout, including eviction or foreclosure cleanup, simply give us a call, and we'll promptly assist you!
Common issues during a hoarding process often stem from tenants neglecting the property in the weeks leading up to cleanouts.
Some evicted tenants also leave behind a lot of their belongings, trash and other debris.
Whether you need a house clean out, hoarding clean out, foreclosure cleanup or eviction clean outs, Hop n Haul will be here to help you!