Property and Estate Cleanout Services
Property and Estate Cleanout
At Hop n Haul, we understand that estate cleanouts can be emotionally challenging and physically demanding. Our dedicated team is here to provide compassionate and professional assistance during these difficult times. With years of experience in estate cleanouts, we offer a seamless process to help you through this transitional phase.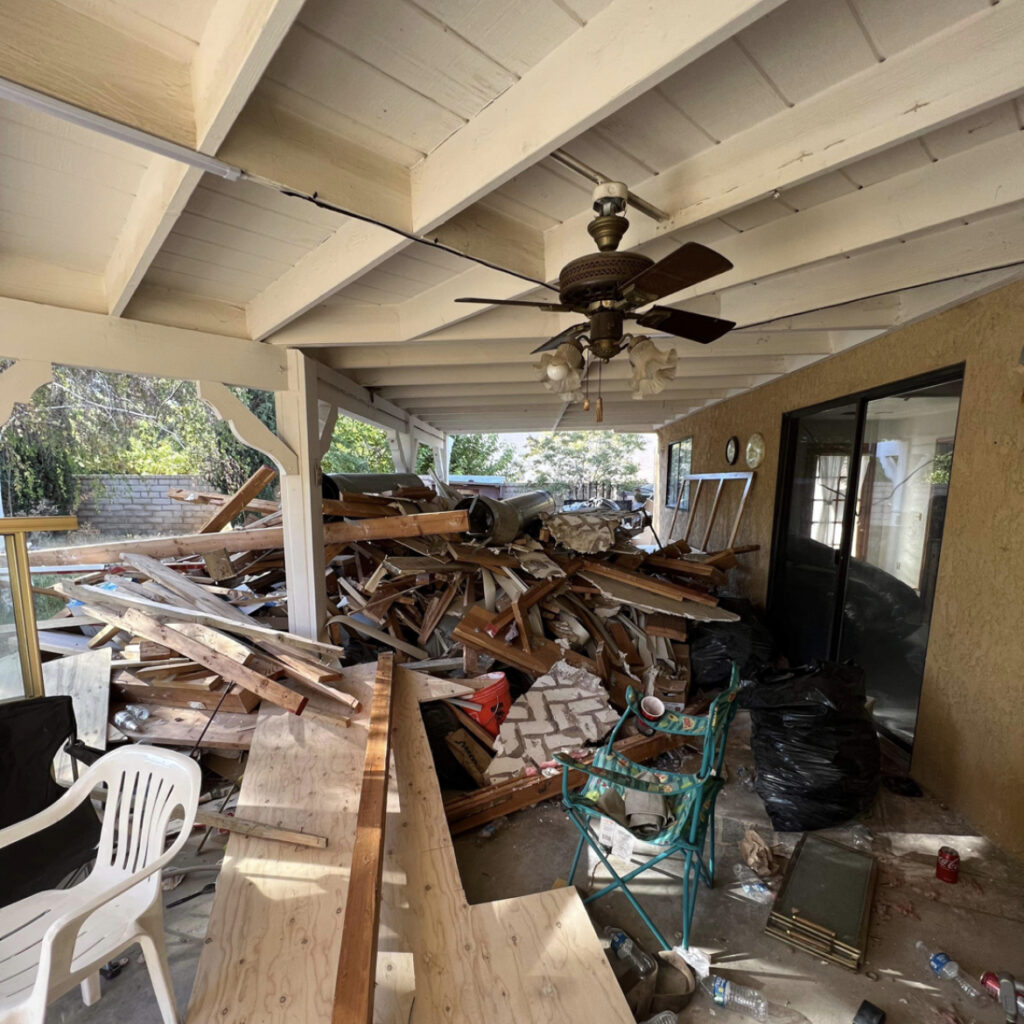 We Provide The Following Cleanout Services
Whether you're dealing with the estate of a loved one or managing a property clearance, we specialize in comprehensive cleanouts. From sorting and packing to removing items and cleaning the space, we handle every aspect of the process with care and efficiency.
We recognize the importance of a quick and efficient cleanout process. Our team is committed to completing the job promptly while maintaining the highest standards of quality. We work around your schedule to ensure a smooth and stress-free experience.
Environmentally Responsible Disposal
We believe in sustainable practices. Items that can be donated are carefully separated, and any recyclable materials are processed appropriately. We dispose of remaining items in an environmentally responsible manner, contributing to our commitment to a cleaner planet.
Schedule your Junk Removal Service here or you can call/text us at 818-860-6658
Our team will reach out 15-30 minutes before your scheduled appointment to confirm. Upon arrival, we'll assess the items for removal and offer you a transparent, all-inclusive price.
We'll complete your request and making sure the items we take are the ones you want gone. We'll clean up the area making sure no debris is left over. We then collect payment once the job is completed.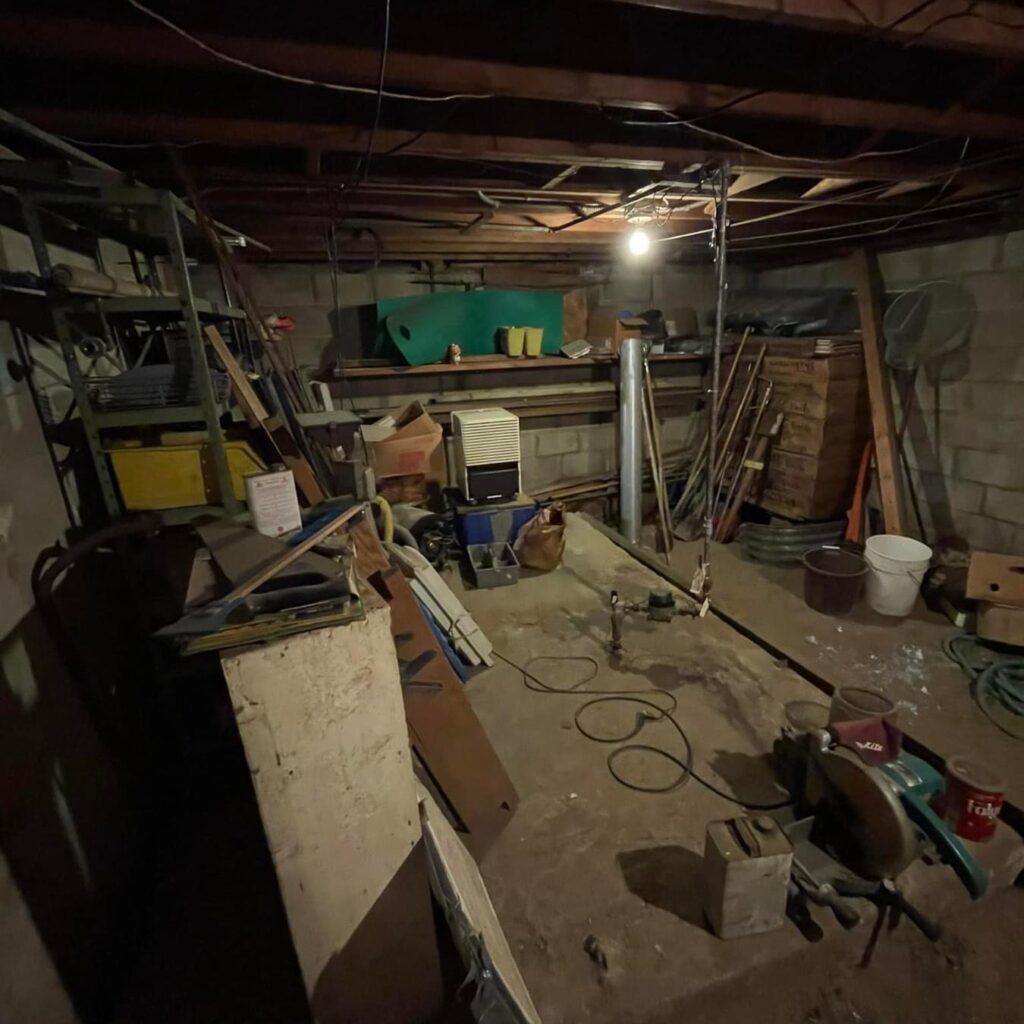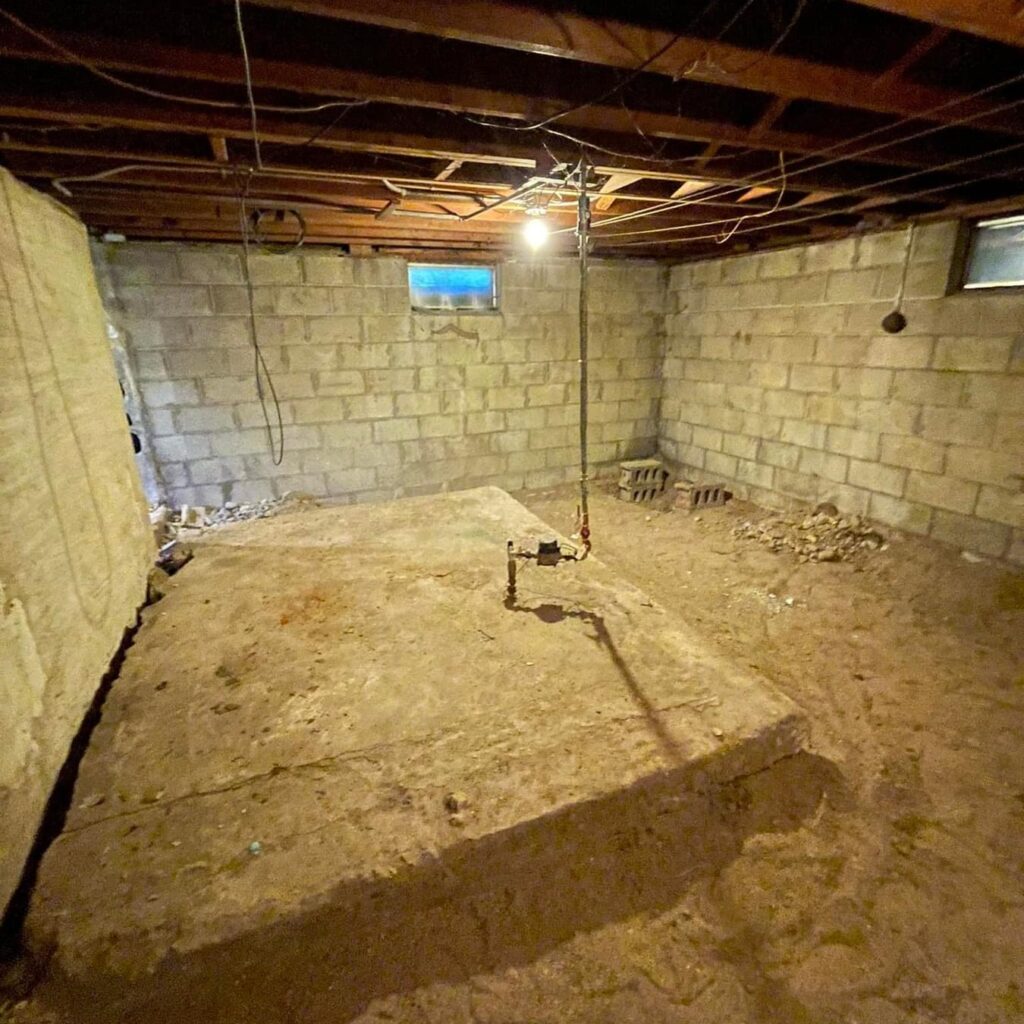 Dealing with an estate can be an emotional journey. Our compassionate team is here to support you every step of the way, ensuring a considerate and understanding approach to your unique situation.
With a team of trained professionals, we bring expertise to every cleanout project. From handling fragile items to navigating complex logistics, we have the knowledge and skills to manage your estate cleanout efficiently.
Every estate is unique, and we tailor our services to meet your specific needs. Whether it's a large estate with extensive belongings or a smaller property, we adapt our approach to provide a customized solution that suits your requirements.
Estate Cleanout Made Easy
Are you ready to begin the estate cleanout process? Contact us today for a consultation. Our team is ready to answer your questions, discuss your needs, and provide a detailed plan to make this process as smooth as possible. Trust Hop n Haul for professional, compassionate, and efficient estate cleanout services.