Top Rated Hot Tub Removal Services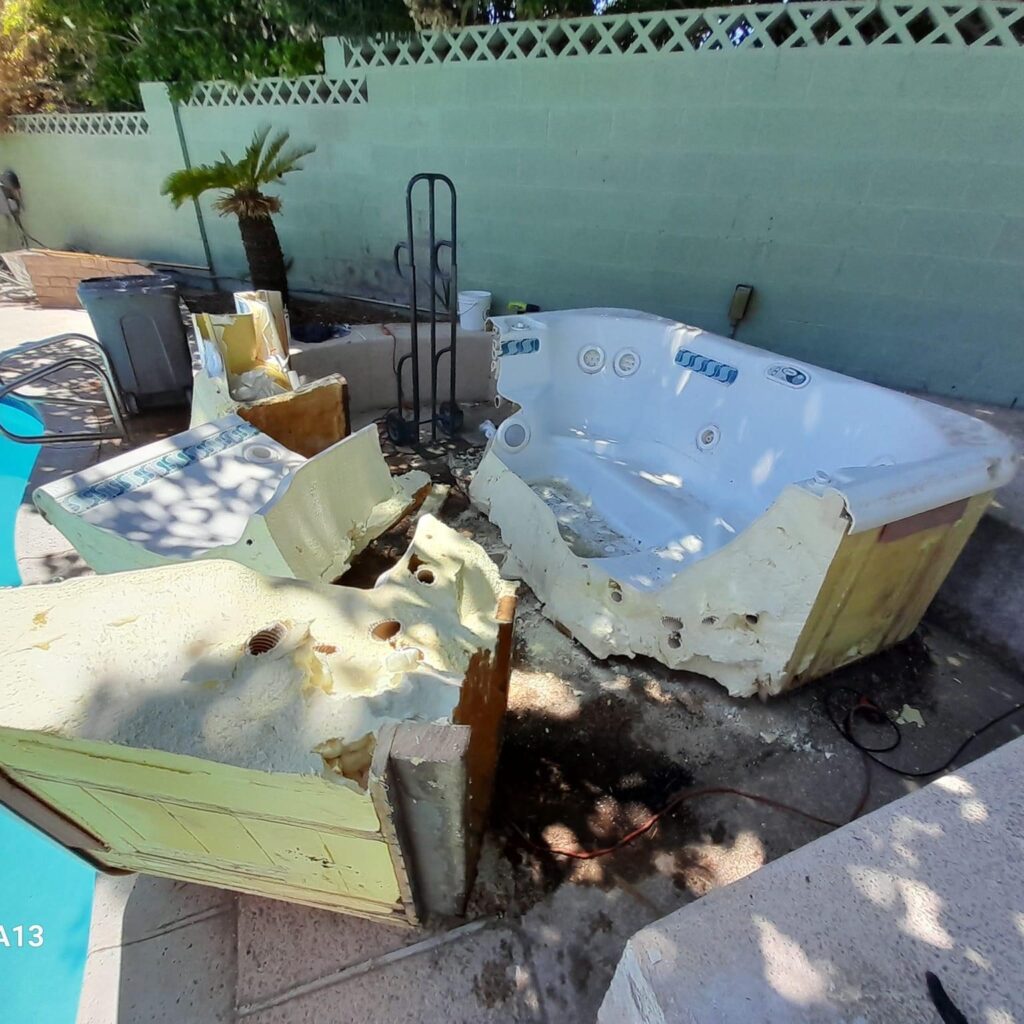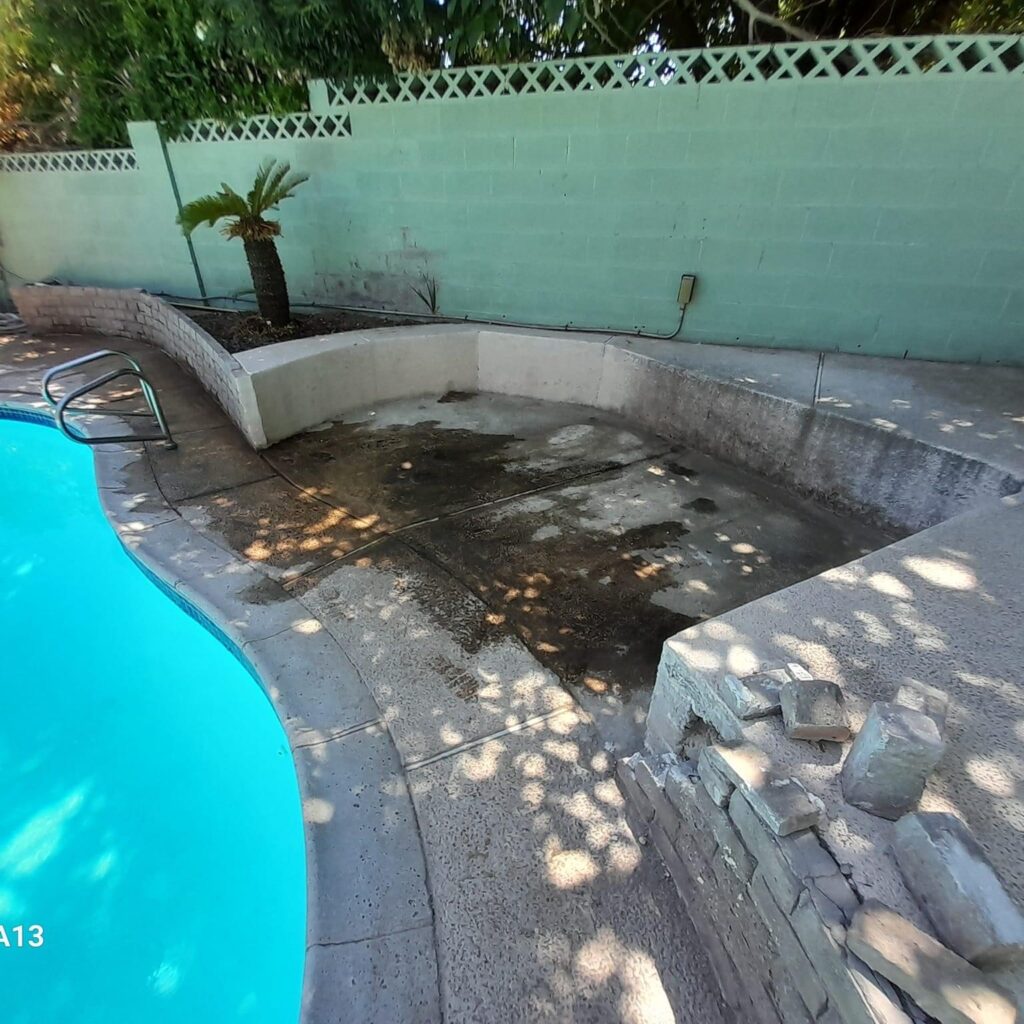 Are you tired of staring at that hot tub sitting in your backyard? It's become more of an eyesore, than an oasis. You used to love your tub spending evenings unwinding with loved ones. Now its just taking up space and losing its charm.
Why Choose Our Rated Hot Tub Removal Services?
Safe and Efficient; Removing a tub can be overwhelming but our skilled professionals have the expertise and equipment to handle it safely and efficiently.
Reclaim Your Space; Once we remove that old hot tub you'll have a whole new area to transform into a beautiful garden, cozy patio or whatever you desire.
Environmentally Responsible Disposal; We understand the importance of being environmentally responsible. After removing your tub we ensure it's disposed of following eco friendly practices.
Hassle Free Process; Don't worry about dismantling or hauling heavy pieces; leave that to us. Sit back. Relax while we take care of everything for you.
Affordable Pricing; Our tub removal services are budget friendly so that you can reclaim your space without breaking the bank.
Choose our top rated hot tub removal services today and say goodbye to that unwanted eyesore in your backyard!
Important Hot Tub Removal Instructions
To start the process of removing the tub begin by disconnecting the power source, for safety purposes. 
After that make sure to drain all the water from the tub to prepare it for removal. 
Disconnect all the components such, as pumps, heaters and plumbing to make it easier to remove. 
It's also a good idea to store all the disassembled parts in one place to avoid losing or misplacing anything.