About Hop N Haul Junk Removers
Eco-Friendly Junk Removal for All
Greetings from Hop N Haul, where we believe in sustainability and efficiency in every haul. Situated in the vibrant heart of the San Fernando Valley, we're attuned to the diverse needs of our local community, whether you're a homeowner, a dedicated gardener, or a passionate small business owner.
If you're a restaurant owner, we understand the challenges of managing daily operations while ensuring your space remains clutter-free and inviting. Likewise, for those running boutiques, offices, or any other enterprise, we're familiar with the unique junk removal needs that different businesses present. From restaurant waste to post-renovation debris or yard waste from a newly landscaped property, we have you covered.
At Hop N Haul, we deeply respect concerns about the environmental impact of waste disposal. That's why we pride ourselves on our Eco-friendly approach. Each item we collect is handled with the utmost care, ensuring that we reduce the environmental footprint, one piece of junk at a time. It's our way of contributing to a cleaner, greener California.
From commercial junk in North Hollywood to yard waste in Chatsworth or even old appliances in Granada Hills, we're always ready to serve. Our footprint extends across North Hills, Sylmar, Santa Clarita, Van Nuys, Simi Valley, and Canyon Country.
Join us in our mission to blend efficiency with Eco-consciousness. At Hop N Haul, we don't just remove the clutter – we pave the way for a sustainable future with each haul.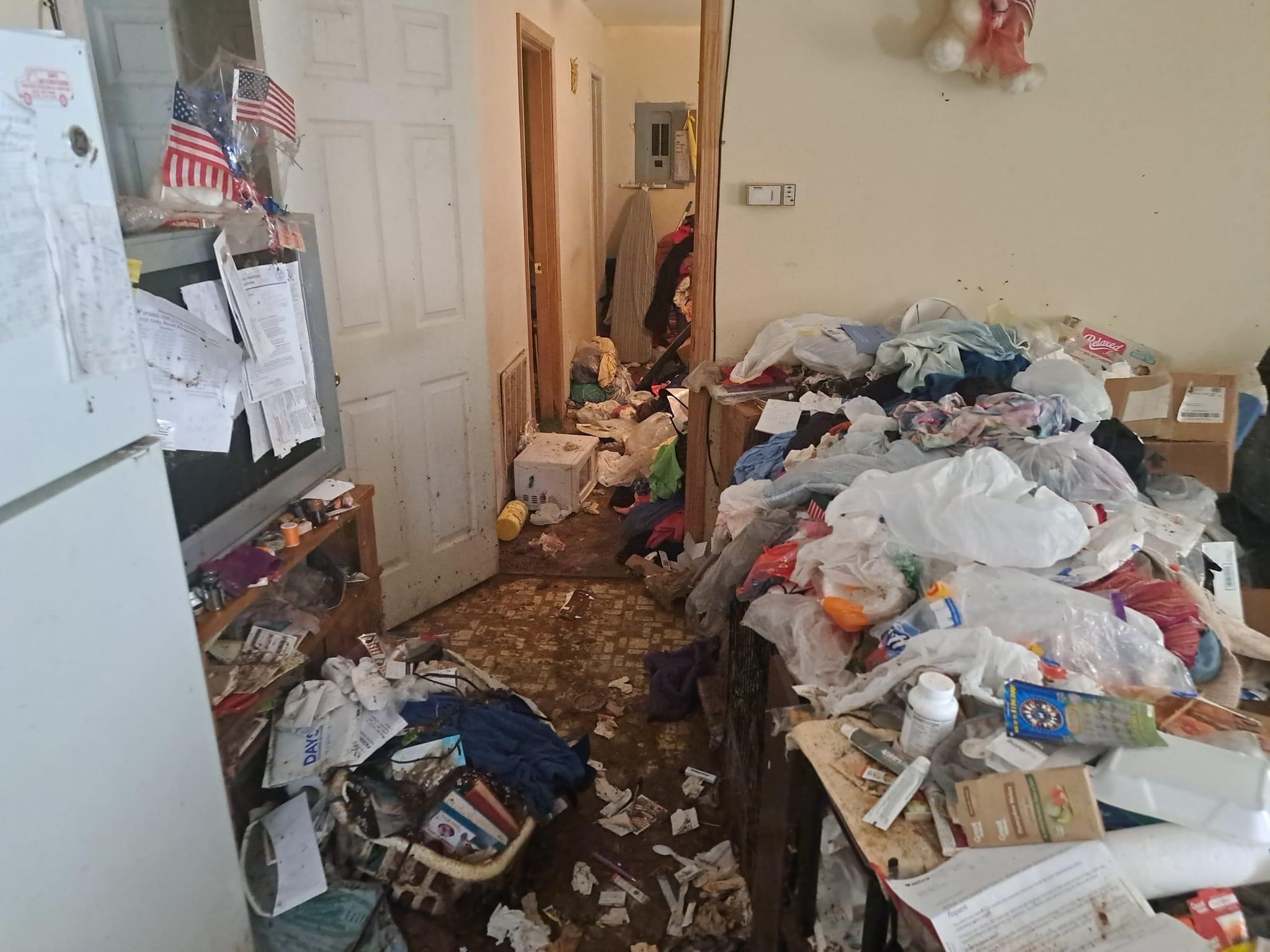 Your Community's Trusted Junk Removers
For the Small Business Owner, the Homeowner, and Everyone in Between:
Here at Hop N Haul, we understand that whether you're a restaurant owner in North Hollywood, a homeowner in Granada Hills, or undertaking a renovation in Santa Clarita, getting rid of junk efficiently and responsibly is a top priority.
Dependable Across the San Fernando Valley: Every time you call upon us, expect punctuality and reliability. Our dedicated crew ensures that whether you're in Simi Valley or Canyon Country, we're there on schedule and ready to get the job done.
Eco-Conscious Junk Removal: We resonate with the values of folks like David Lee and many others who search for "Eco-conscious junk removal in LA". Our commitment to the environment isn't just a buzzword. We genuinely care. By focusing on recycling and donating items, we not only clear out your space but also help reduce landfill waste.
Friendly on Your Pocket: We believe in fairness and transparency. Whether it's yard waste removal in Sylmar or hot tub removal in Chatsworth, our pricing is not only competitive but also designed to fit every budget, ensuring you get value for every penny spent.
Versatility in Services: Our service menu is as diverse as the communities of Van Nuys, North Hills, and beyond. From handling restaurant waste disposal, assisting with post-renovation cleanups to managing residential and commercial junk removal, we have the expertise and equipment to handle it all.
Your Satisfaction, Our Reward: Our reputation across the valley is built upon the smiles and satisfaction of our customers. Every member of our team, from the person answering your call to the crew at your doorstep, is dedicated to ensuring your experience with Hop N Haul is seamless, professional, and wholly satisfying.
Choose Hop N Haul, and embrace a cleaner, greener, and junk-free space.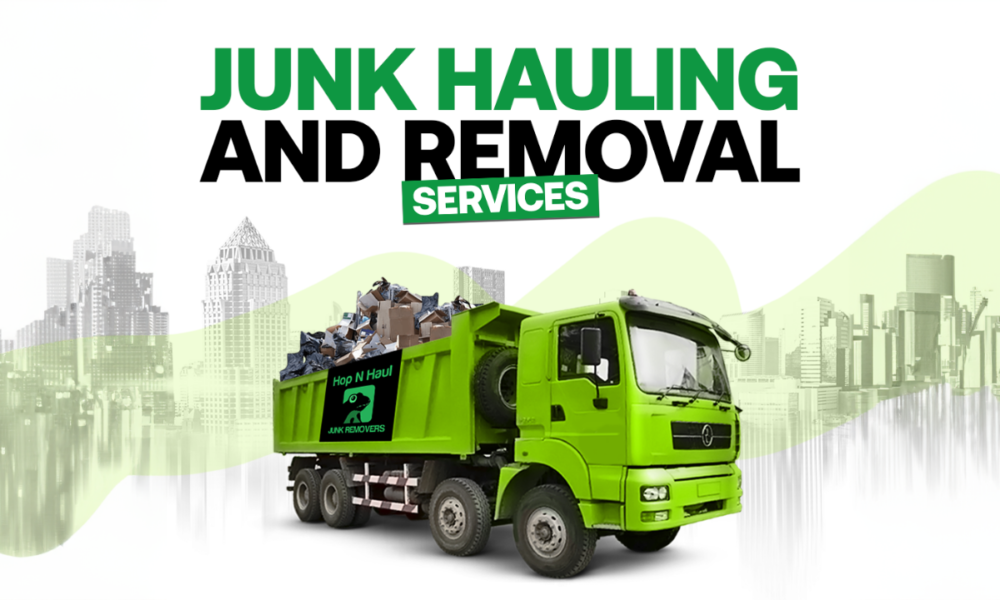 In the bustling communities of Granada Hills and the San Fernando Valley, Hop N Haul stands out as a beacon of clutter-free living. Founded by Jose in March 2023, this family-owned business is not just another junk removal company; it's a testament to the dedication and eco-conscious ethos that drives its […..] Read more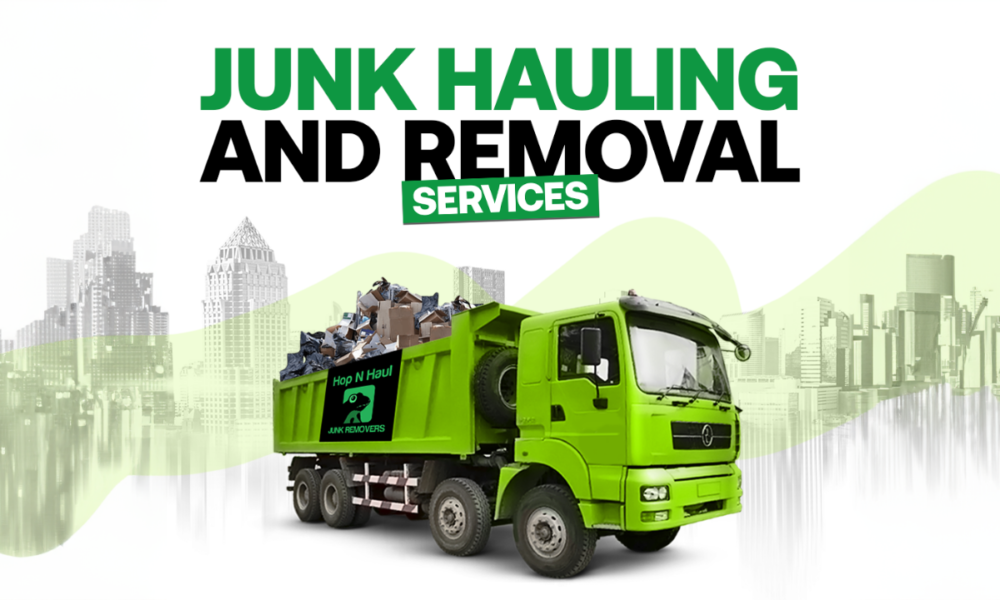 In North Hollywood, California, a new junk removal company is redefining the approach to clutter and waste management. Hop n Haul, established by the owner, Jose in March 2023, has quickly become a notable presence in the San Fernando Valley for its eco-friendly and efficient services. This family-owned venture started […..] Read more