Commercial Cleanout Services
Top Rated Commercial Cleanout Removal Services
 At Hop n Haul, we understand that maintaining a clean and clutter-free commercial space is crucial for the success of your business. Whether you're moving to a new office, renovating your current space, or simply decluttering, our Commercial Cleanouts service is designed to meet all your junk removal needs efficiently and affordably.
With years of experience in the junk removal industry, we have honed our skills to handle commercial cleanouts of all sizes. Our team of trained professionals is well-equipped to tackle the unique challenges that come with clearing out commercial spaces.
We understand that every business is different, and so are its junk removal needs. Our team works closely with you to develop a customized plan that fits your schedule and budget. Whether you need a one-time cleanout or a recurring service, we've got you covered.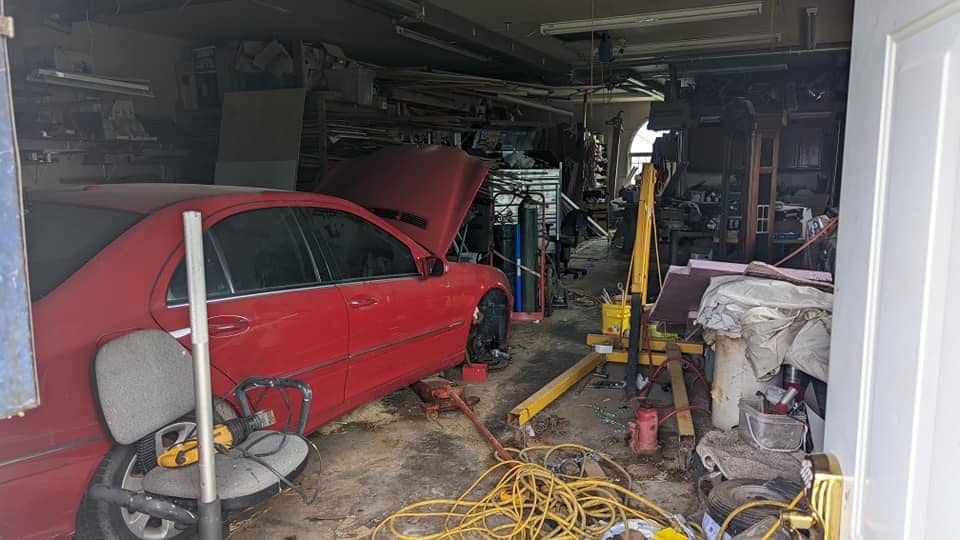 Time is money, especially in the business world. We value your time and strive to provide prompt and efficient service. Our team works swiftly to clear out your space, allowing you to get back to what matters most – running your business.
At Hop n Haul, we are committed to eco-friendly practices. We prioritize recycling and responsible disposal methods to minimize our environmental impact. Rest assured that your unwanted items will be handled with care, and we'll make every effort to ensure they are disposed of responsibly.
From old office furniture and electronic waste to general clutter, our Commercial Cleanouts service covers a wide range of items. No job is too big or too small for us. We'll efficiently remove the items you no longer need, leaving your commercial space clean and ready for its next purpose.
We believe in transparent and upfront pricing. You'll receive a clear and detailed quote before any work begins, so you know exactly what to expect. No hidden fees or surprises – just reliable service at a fair price.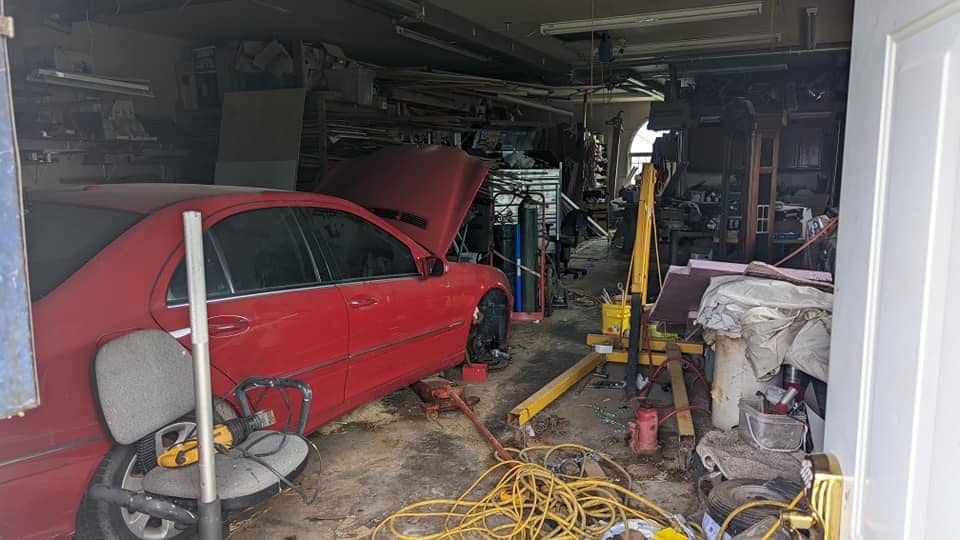 Schedule your Junk Removal Service here or you can call/text us at 818-860-6658
Our team will reach out 15-30 minutes before your scheduled appointment to confirm. Upon arrival, we'll assess the items for removal and offer you a transparent, all-inclusive price.
We'll complete your request and making sure the items we take are the ones you want gone. We'll clean up the area making sure no debris is left over. We then collect payment once the job is completed.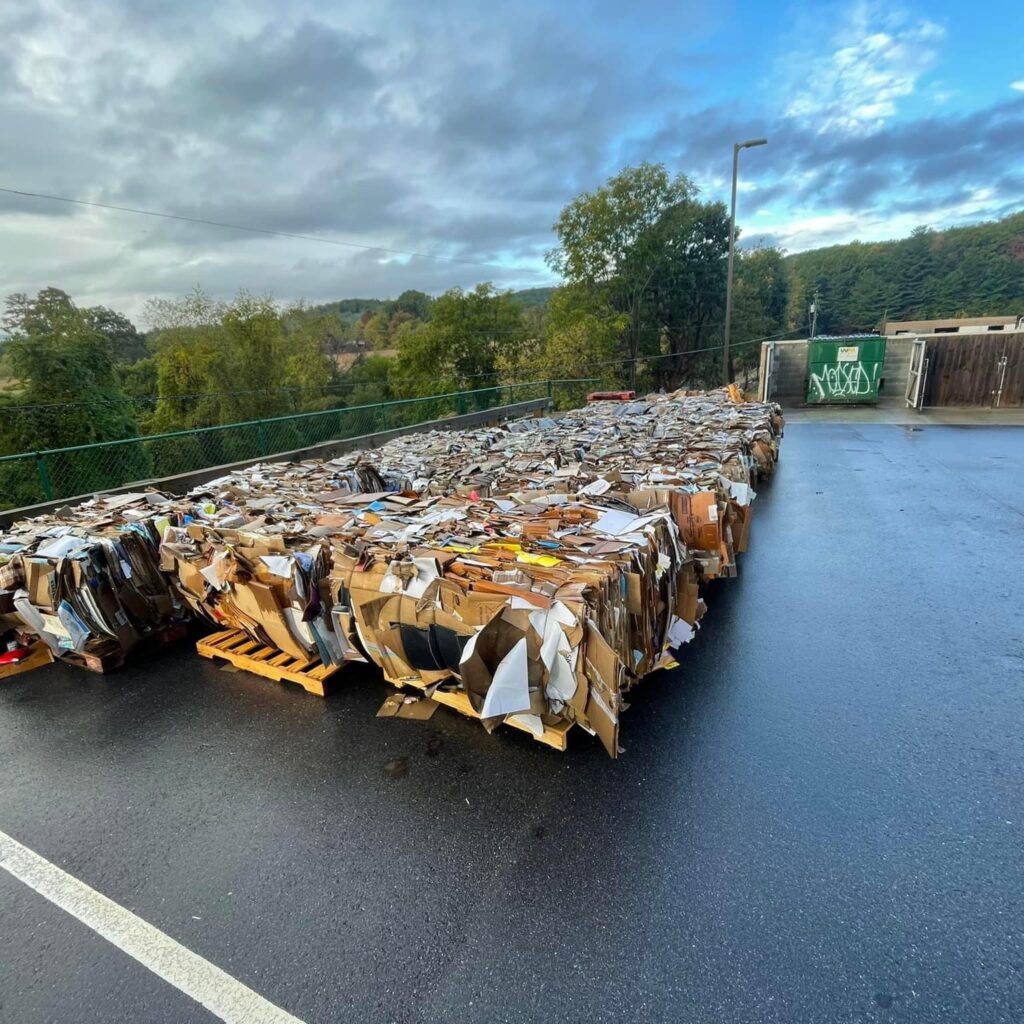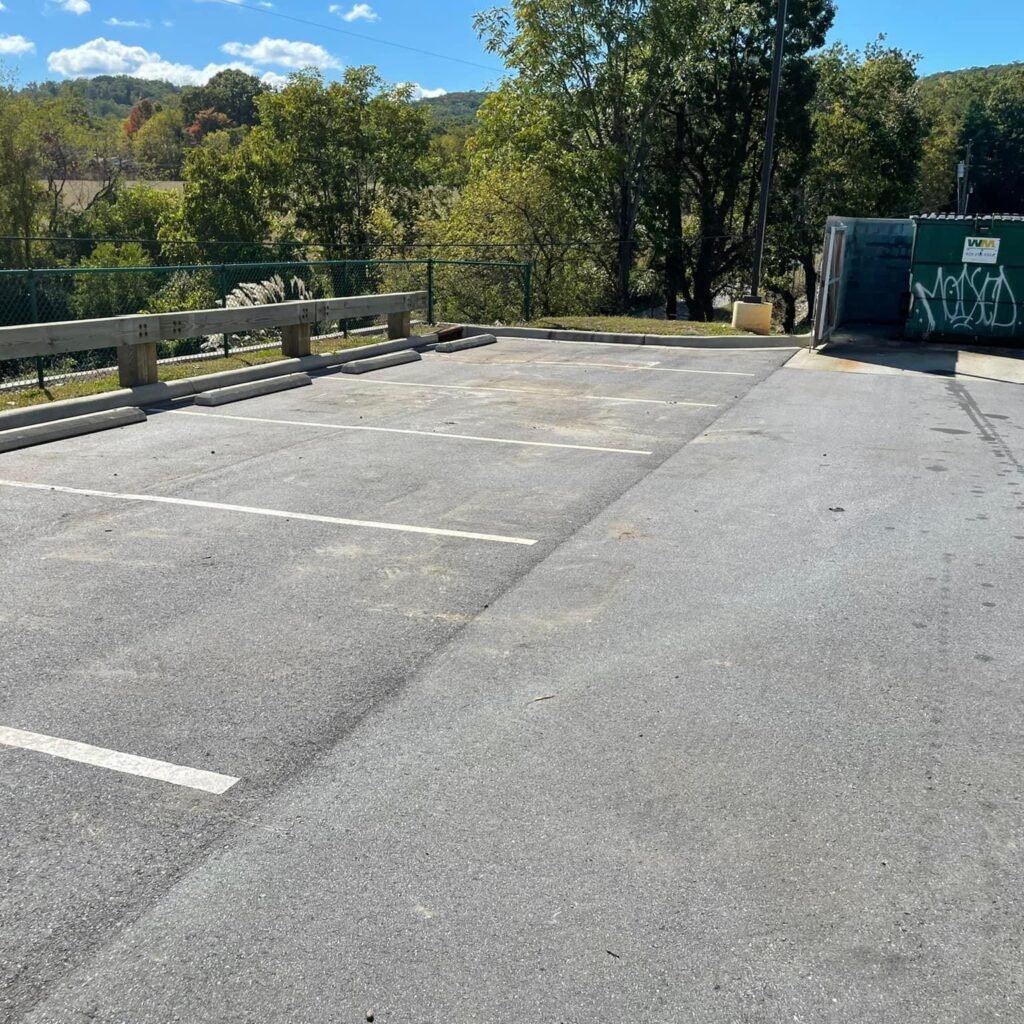 Get Started with Hop N Haul Junk Removers Today
Ready to reclaim your commercial space from clutter and unwanted items? Contact Hop n Haul today to schedule your Commercial Cleanouts service. Our friendly team is standing by to answer your questions, provide a quote, and help you take the first step towards a cleaner and more organized workspace.