Top Rated Garage Cleanout Sevices Near You
Is the thought of a clean and organized garage causing you anxiety? Imagine passing a house with the garage door open – it's impeccably spotless! Neatly lined shelves, well-organized bins, and even a car comfortably parked with room to spare.
Your garage can mirror that perfection! A simple call to us, and we'll transform your garage into an astonishing space. We'll declutter your garage or carport, creating room for your car to finally find its rightful place.
Whether you have a few items to clear or your garage is on the brink of bursting, we've got the solution to your junk and cleanout woes. Witnessing the pristine order of a clutter-free garage, you might be tempted to shut your own doors in despair. But instead of hiding from the clutter, call our team now for a comprehensive garage clean-out.
We provide on-site free estimates, swift cleanup times, and a stellar junk removal team – you're in excellent hands!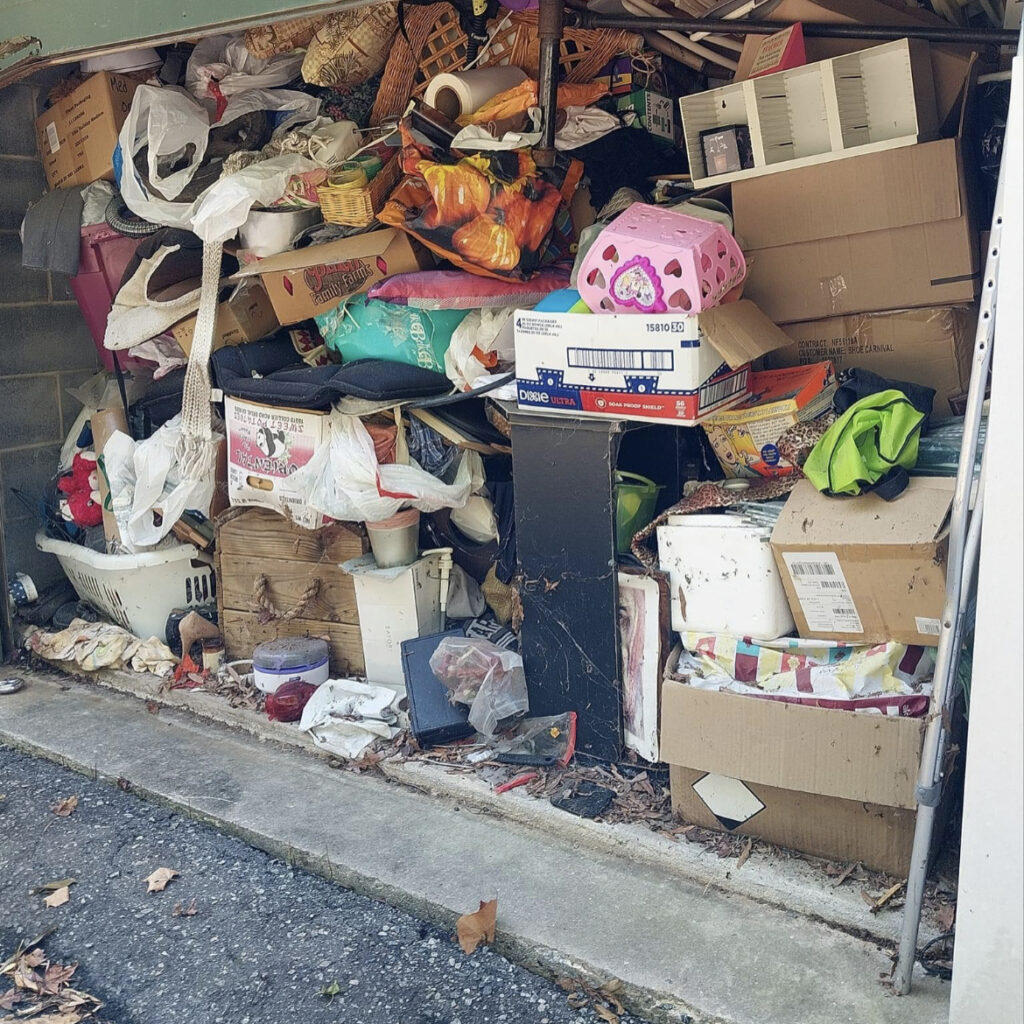 What Is A Garage Cleanout?
Our garage cleanout service goes beyond the basics of removing and sweeping out junk. Our skilled junk removal crew handles all aspects, from labor and loading to hauling away, organizing, disposal, and recycling – it's what we excel at!
Simply share your vision for your garage or point out items to be removed or relocated, and our team takes care of all the heavy lifting and hauling. You won't need to lift a finger.
We're committed to clearing your garage of unwanted clutter, allowing you to reclaim the space and finally park your car where it belongs. We understand you have choices for garage cleanouts, and with our services, you not only get a fast and reliable team but one dedicated to finding a second use for your items. Instead of contributing to landfills, we prioritize donation and recycling, recognizing that one person's trash can indeed be another person's treasure.
Hop n Haul Junk Removers will take all your junk from your garage to make the process as smooth as possible! Call or book today!
Schedule your Junk Removal Service here or you can call/text us at 818-860-6658
Our team will reach out 15-30 minutes before your scheduled appointment to confirm. Upon arrival, we'll assess the items for removal and offer you a transparent, all-inclusive price.
We'll complete your request and making sure the items we take are the ones you want gone. We'll clean up the area making sure no debris is left over. We then collect payment once the job is completed.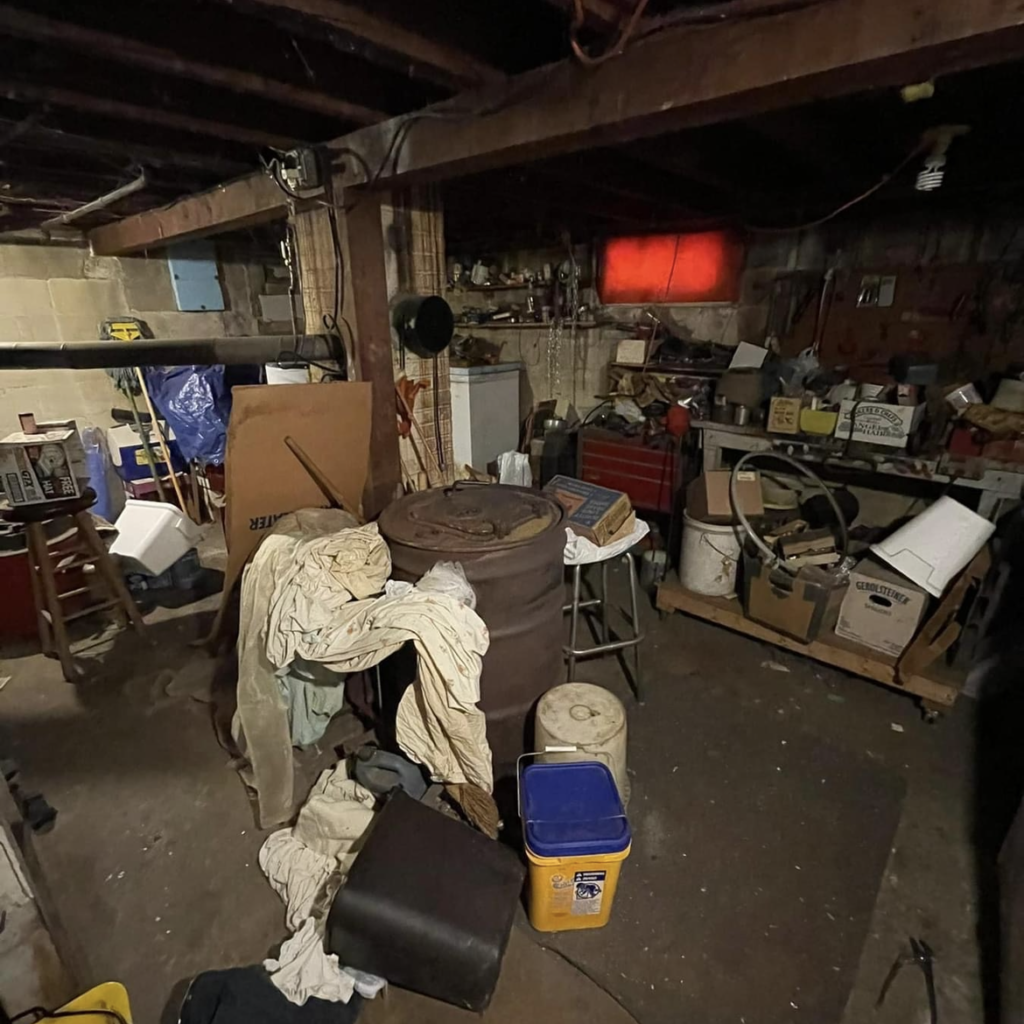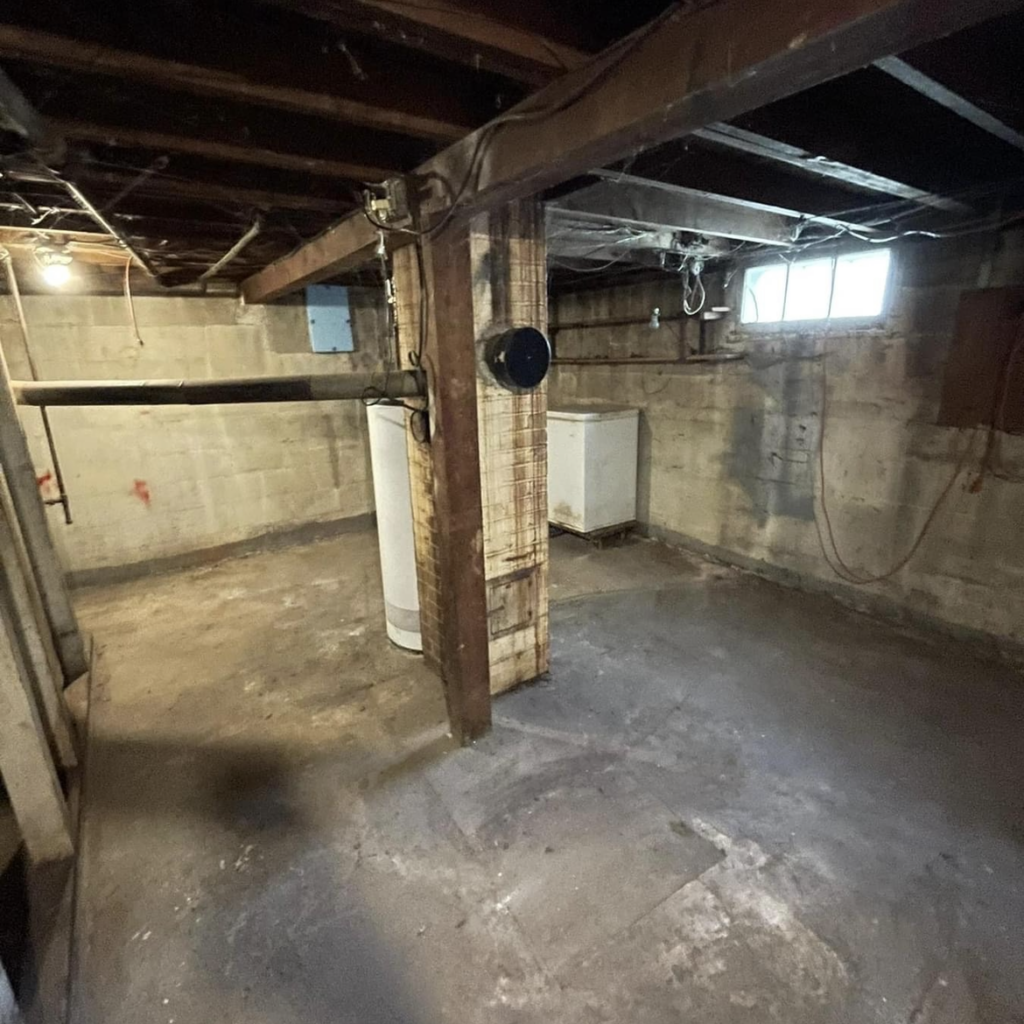 How Do You Do A Proper Garage Cleanout?
Whether it's just a handful of items or an entire garage filled with clutter, we've got you covered. Our process begins with a meeting at your home or office to understand your garage clean-out requirements.
After discussing the scope of work, we'll present you with a free estimate, ensuring your garage ends up exactly how you envision it. Once you approve the job and agree on a price, we hop into action, handling all the heavy lifting and disposal of your junk. Your approval is our signal to start transforming your space.
Be Clutter-Free With Our Service
 Our punctual junk removal team ensures timely service, handling everything from the smallest to the largest and heaviest items in your garage. Point, and we'll clean out anything you direct us to. After our visit, your garage will likely be unrecognizable, leaving you with the simple pleasure of enjoying the newfound, clutter-free space we've helped you create. Welcome to a world of peace and organization!
Top-Notch Garage Clean Outs
Whether your garage is small or vast, we're up for any challenge! Our junk removal company provides some of the lowest rates for garage cleanouts in the area. Our all-inclusive fees cover everything – no hourly rates, labor fees, or disposal costs like many competitors. Experience our comprehensive garage cleanout service, all for a single payment. Contact us today!