Appliance Removal services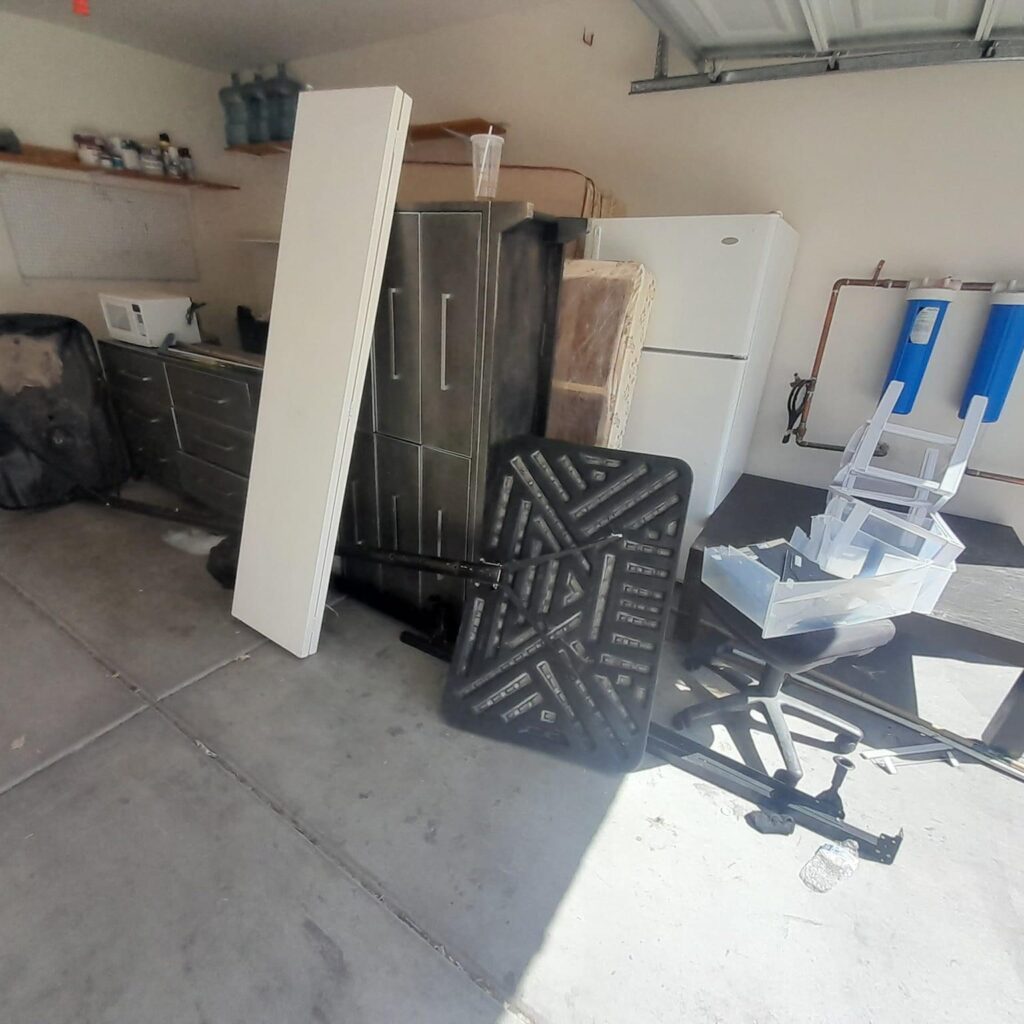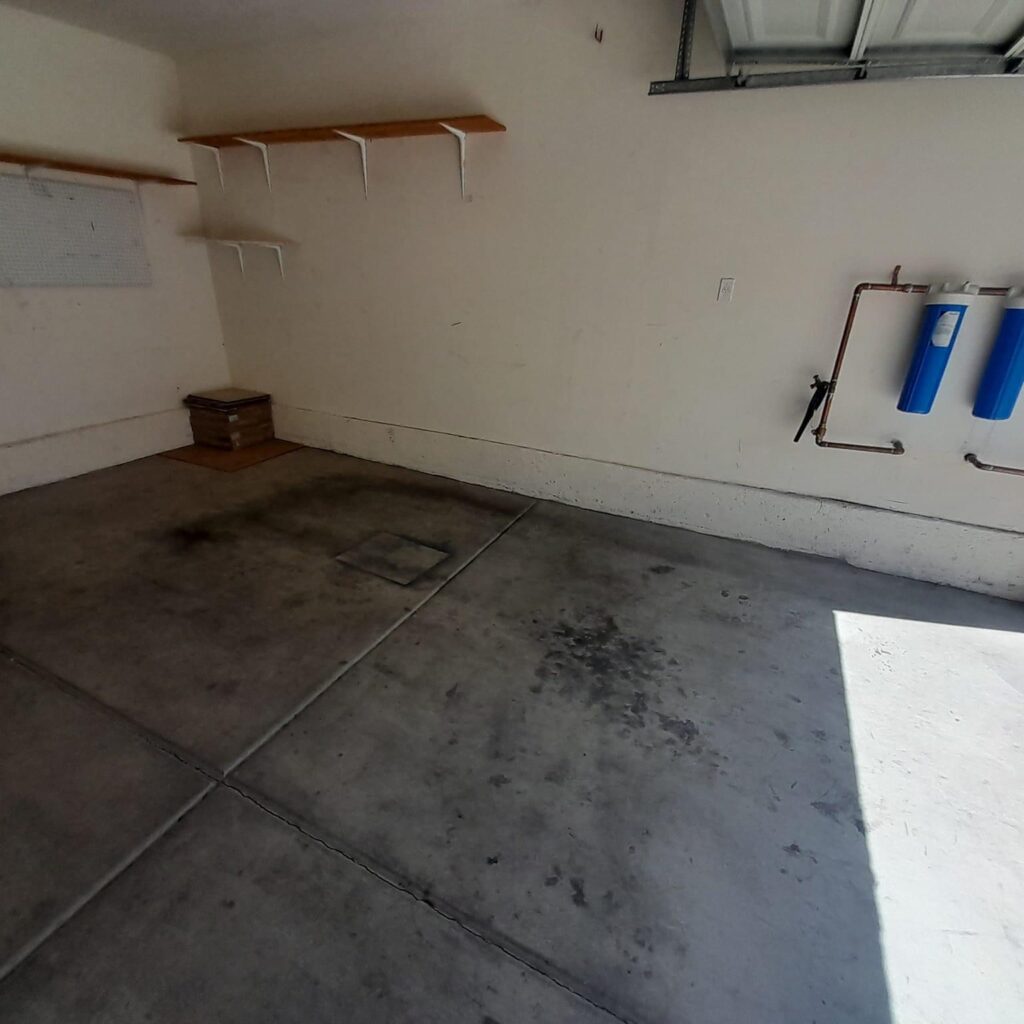 Top Rated Appliance Removal Services
Eco-Friendly Appliance Disposal: Your Sustainable Solution
At Hop N Haul Junk Removers, we take pride in offering a unique and eco-conscious approach to appliance disposal. We understand that parting with old appliances can be emotionally challenging, and we are here to make the process easy, stress-free, and environmentally responsible.
Why Opt for Our Top Rated Appliance Removal Services ?
Sustainability First: We are committed to reducing our carbon footprint and promoting sustainability. When you choose us, you contribute to responsible waste management and help protect our planet.
State-of-the-Art Recycling: Our team employs advanced recycling techniques, ensuring that reusable materials from your appliances are salvaged and repurposed whenever possible.
Community Impact: By donating functional appliances to local charities, we support communities in need and help create a positive impact in the lives of others.
Expert Disassembly: Removing large and heavy appliances can be risky without the right skills and tools. Our experienced team is adept at safely disassembling and hauling away any type of appliance.
Affordable and Transparent: We believe sustainability should be accessible to all. Our appliance disposal services are competitively priced, and there are no hidden fees – just honest and upfront quotes.
Together Towards a Greener Future Join us in making a positive impact on the environment and your community. Choose Hop N Haul Junk Removers for appliance disposal that goes beyond mere removal – it's a sustainable solution with a heart. Let's work together for a greener, cleaner future. Contact us today to schedule your appliance disposal appointment! 
Our Process for Getting Rid of Appliances: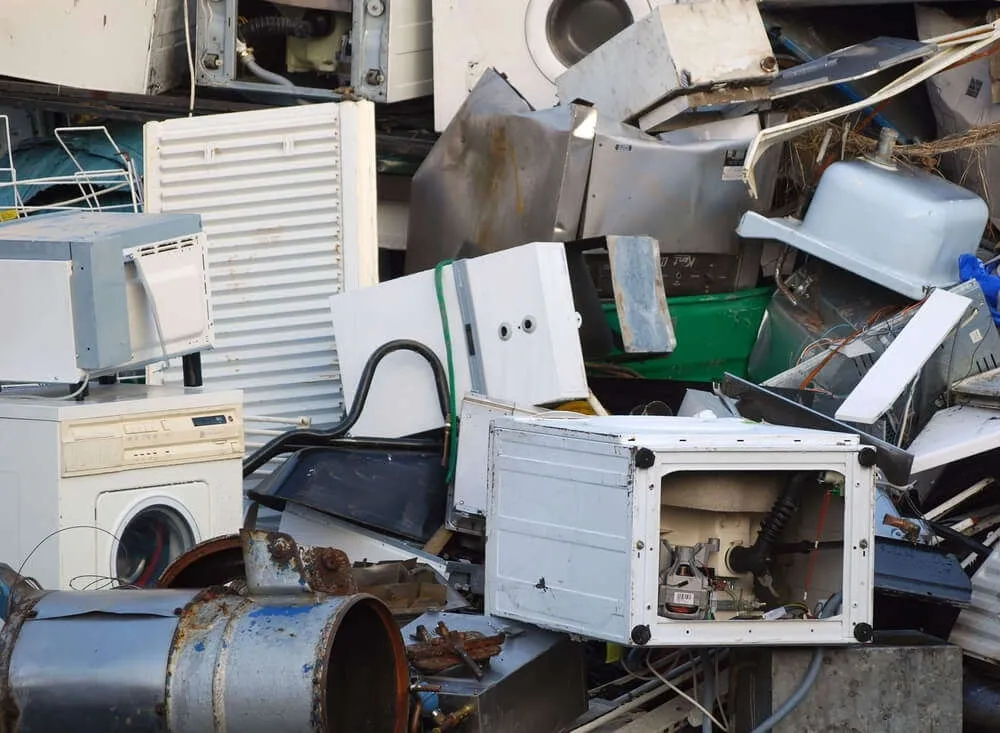 Get in touch, with us: Reach out to our team to set up an appointment that works well for you.
Assessment and Cost Estimate: We will evaluate the appliances you need to get rid of and give you an estimate of the removal cost.
Friendly Removal: On the agreed upon day our experts will come, carefully disconnect and dismantle the appliances and load them onto our trucks.
Responsible Recycling and Donation: Your appliances will be taken to certified recycling centers or donated to charities ensuring they are put to good use while minimizing waste.