Top Rated Cardboard Recycling Services
Welcome to our premier cardboard recycling service at Hop n Haul Junk Removers! We are committed to promoting environmental sustainability and responsible waste management. A leading cardboard recycling service that shares our dedication to preserving the planet for future generations. 
Why Choose Hop n Haul Junk Removers for Cardboard Recycling? 
Eco-Conscious Approach: Hop n Haul is dedicated to reducing waste and promoting environmental sustainability. By choosing their cardboard recycling program, you actively contribute to minimizing your ecological footprint.
Seamless Cardboard Pickups: With Hop n Haul, arranging cardboard pickups is effortless. They offer a hassle-free scheduling process, making it convenient for you to recycle cardboard waste from your home or business.
Affordable Cardboard Pickup : We understand the value of cost-effective services. Hop n Haul provides competitive pricing for their recycling program, making responsible waste management accessible to all.
Certified Recycling Experts: Hop n Haul Junk Removers are certified professionals in the recycling industry. You can trust that your cardboard waste will be handled responsibly and in compliance with the highest environmental standards.
Customer-Centric Service: Just like us, Hop n Haul prioritizes customer satisfaction. Expect outstanding service, prompt pickups, and dedicated support for all your recycling needs.
By choosing Hop n Haul Junk Removers and participating in the Hop n Haul's Top Rated Cardboard Recycling Services, you actively contribute to a more sustainable future. We're not just in the business of removing junk; we're committed to making a positive difference for the environment. 
Together, Let's Make a Greener Impact!
Your One Stop Recycle Center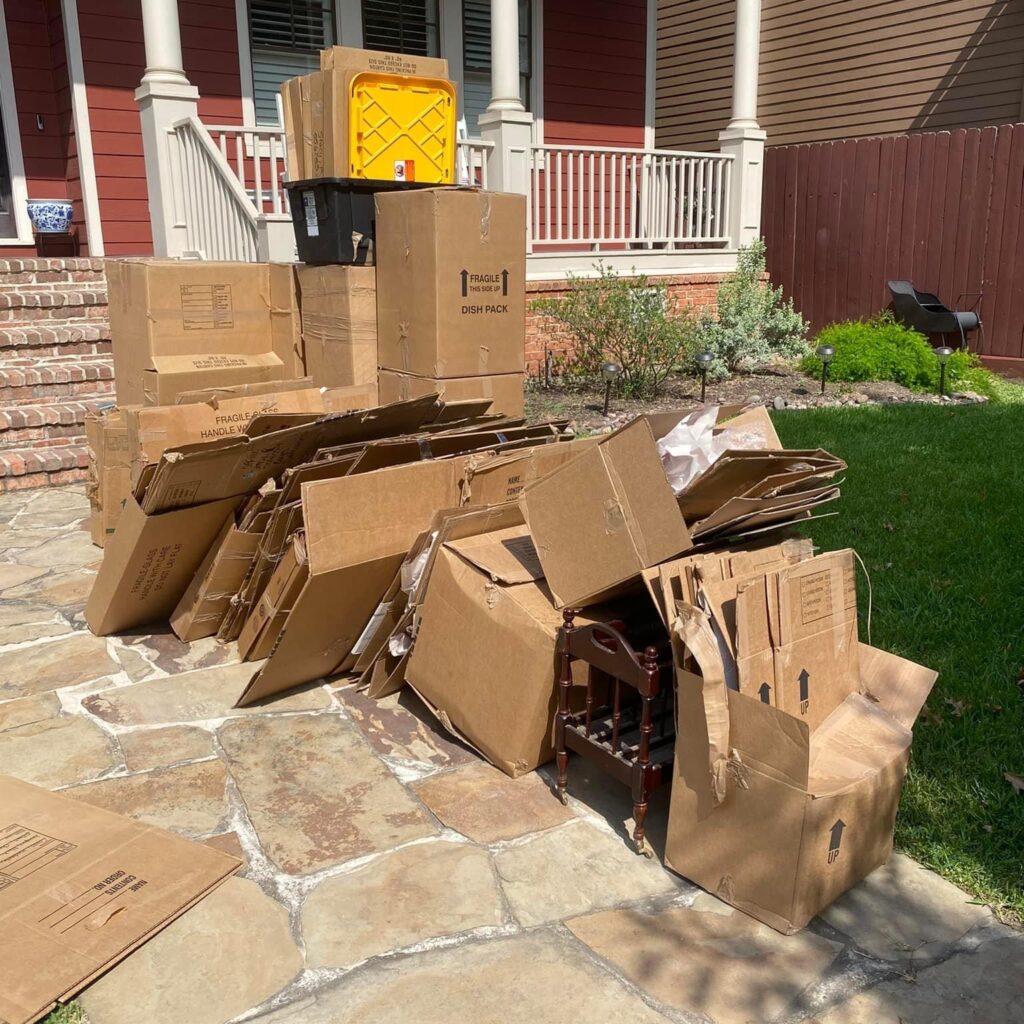 At Hop n Haul Junk Removers, we are committed to providing top-quality junk removal services at an affordable price. We are a locally owned and operated business that takes pride in our work and our community.
We offer a wide range of junk removal services, including furniture removal, appliance removal, and yard waste removal. No job is too big or too small for our team of professionals.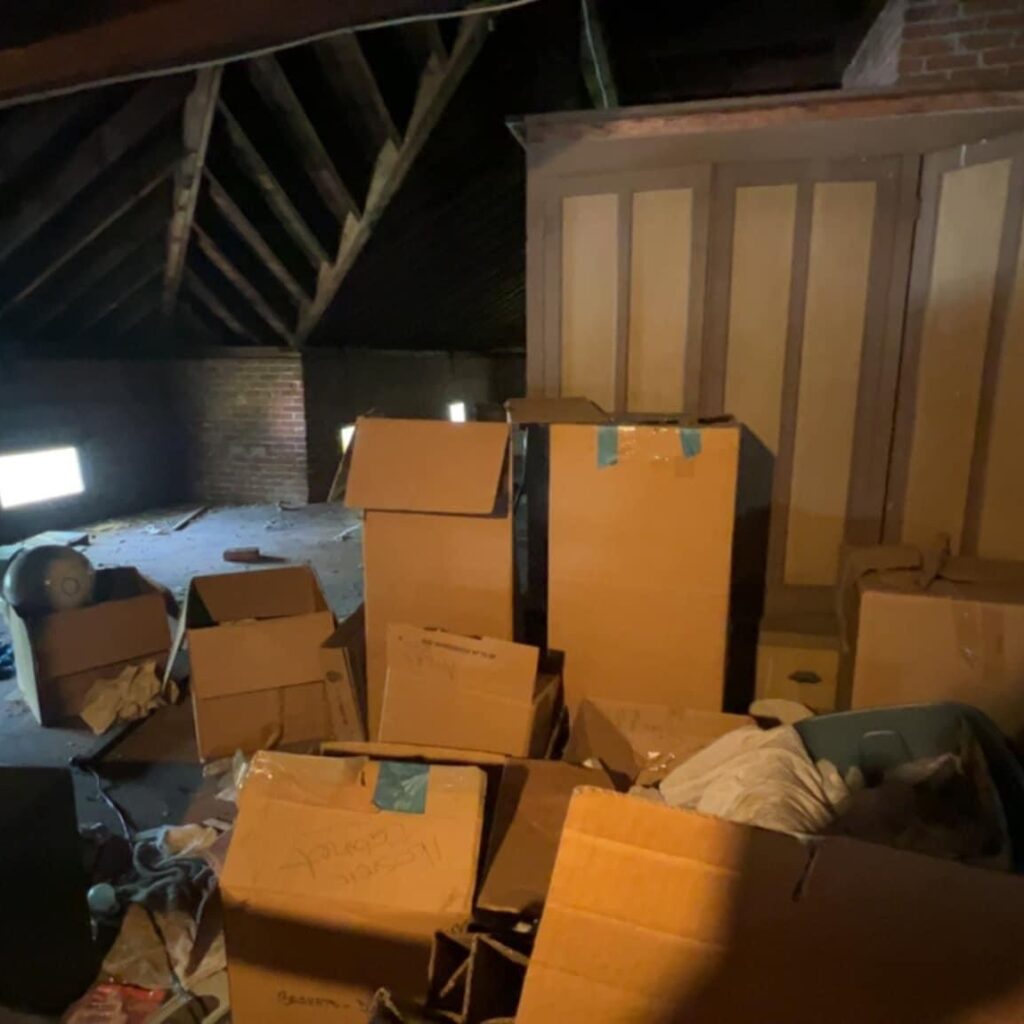 Our Top Rated Cardboard Recycling Services process is simple and hassle-free. Just give us a call, and we'll schedule a time to come out and give you a free estimate. If you're happy with the price, we'll get to work right away.